Tuned in collaboration with Subtonic.
With Triton, we set out to create a sound that is more musical and effortless to listen to. As a first for us, Triton features a dynamic driver tuned with a 3D-Printed chamber that allows us to provide the punch and body needed for accurate bass reproduction. Its Midrange is tuned to be lush, with the speed and accuracy of a balanced armature. Triton's treble is also clear, detailed and features the treble extension that we have come to be known for.
Driven by both dynamic and balanced armature drivers, the Triton will be able to provide endless hours of non-fatiguing listening pleasure.
Featuring Filtered Linear Attenuation Tuning (FLAT) Technology, a propriety circuit developed in-house with Subtonic, Triton will not be affected by impedence mismatch due to difference in source used.


You will be able to listen to the same unimpeded sound regardless of the device you are using.
A great earphone deserves a cable of equal quality.
As such, each Helios comes with a low impedance hand-built 26 AWG Silver Plated OCC Copper cable from Altalune Audio that has been carefully designed - down to the solder used - to provide the best listening experience possible.
All Symphonium Audio In-Ear Monitors are made of machined AL6061 Aluminium alloy. The T6 Variant of AL6061 is artificially tempered to provide the maximum possible strength and hardness for our In-Ear Monitors.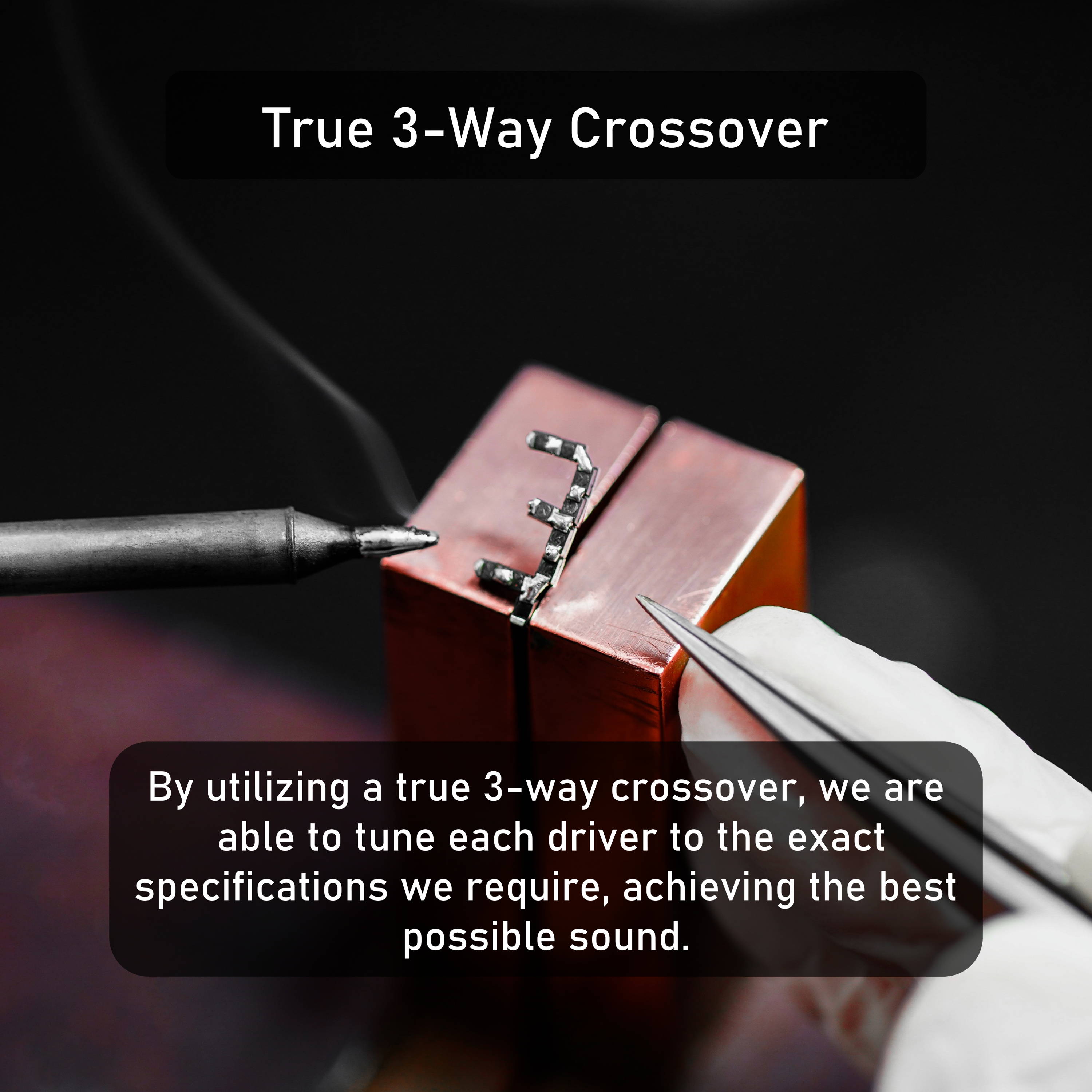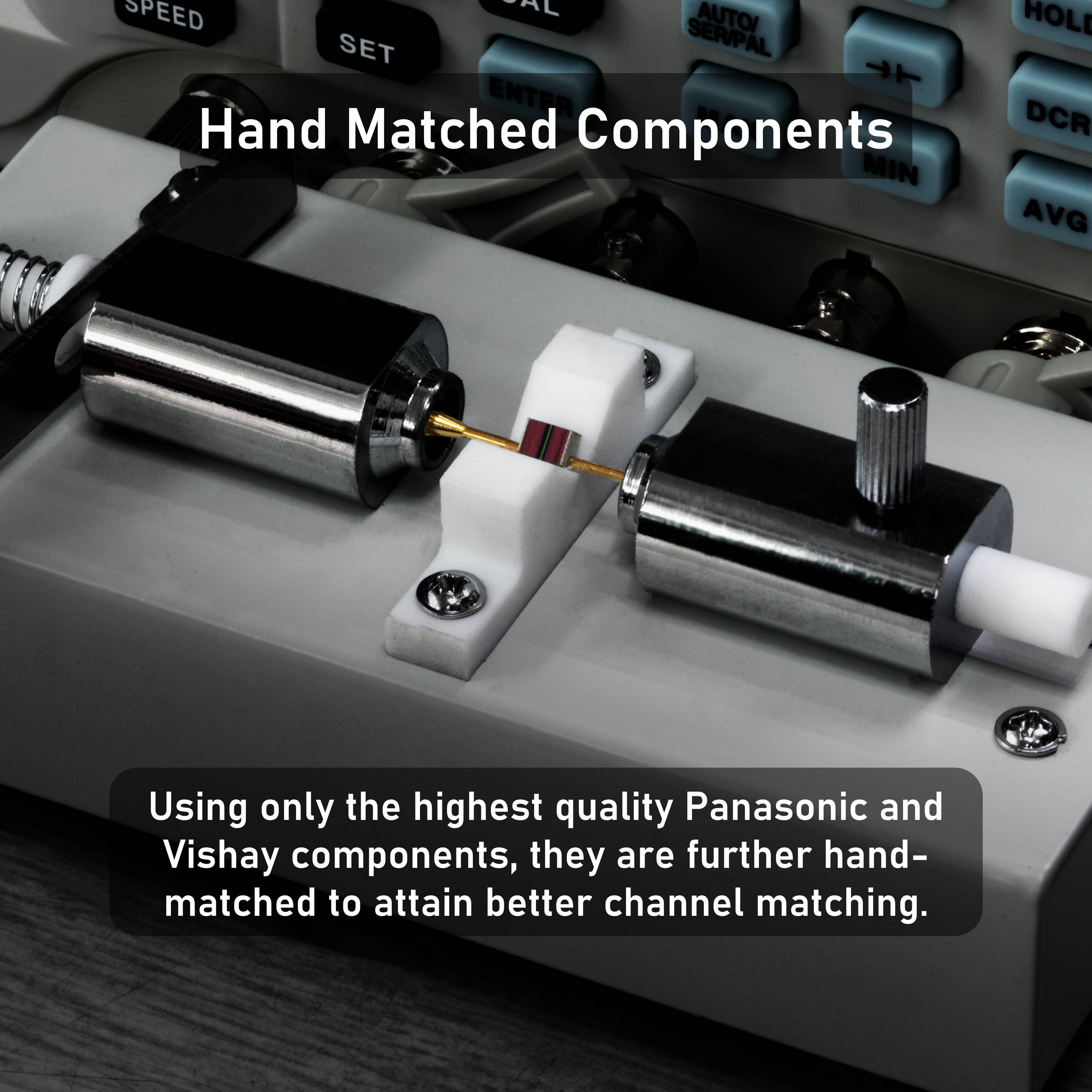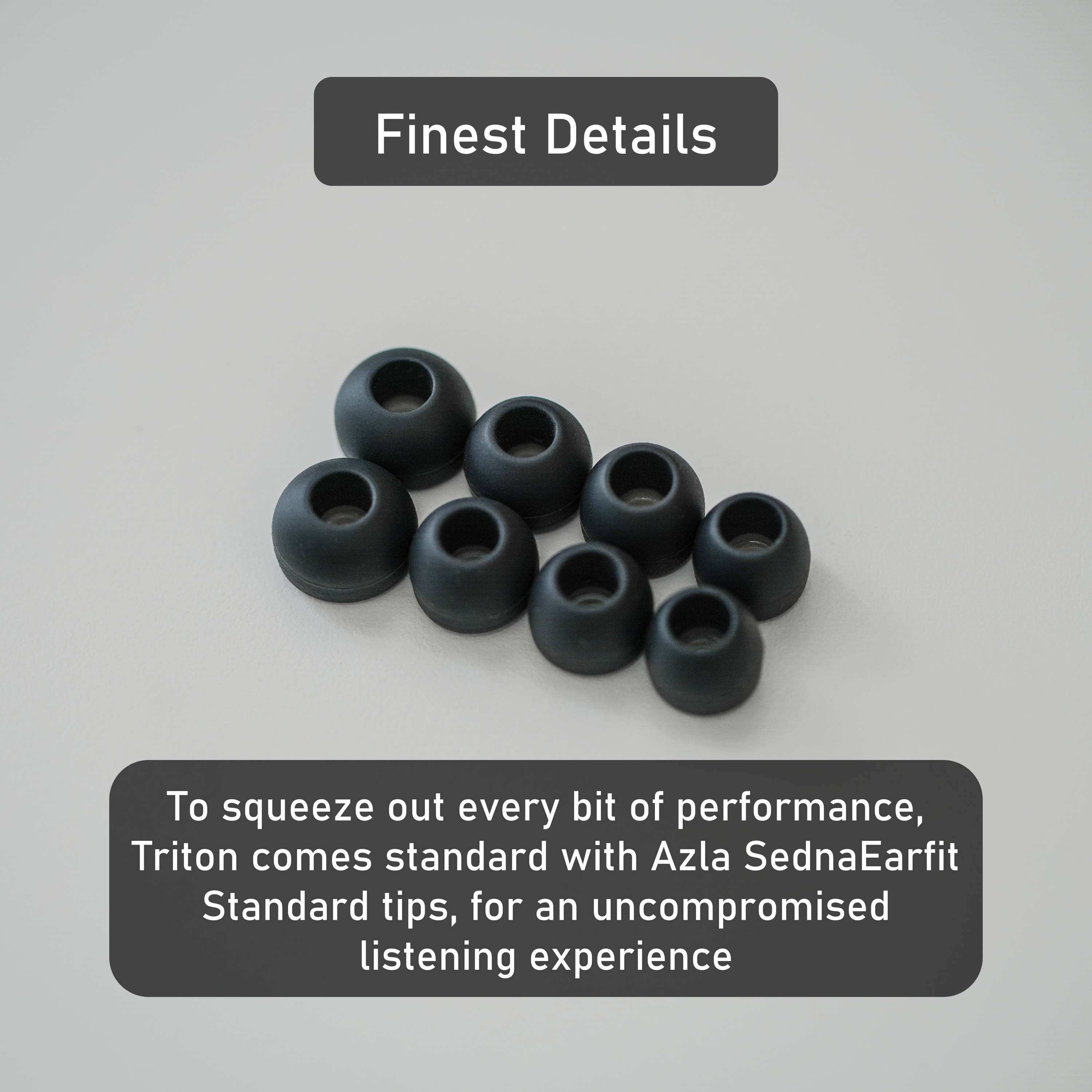 Driver Crossover - Custom Tuned True 3-Way Crossover with FLAT Technology
Frequency Response - 11Hz - 21kHz, ± 3 dB
Sensitivity - 107dB/Vrms @ 1 kHz
Impedance - 8.3 Ohms @ 1 kHz
Socket - Spring Loaded 0.78mm 2-Pin
Cable - 26 AWG Silver Plated OCC Copper
Cable Impedance - 0.20 Ohms (2.5mm), 0.25 Ohms (3.5mm), 0.28 Ohms (4.4mm) @ 1kHz
Limited 1 - Year Warranty

Complementary Worldwide Shipping

Proudly Made in Singapore, Lah