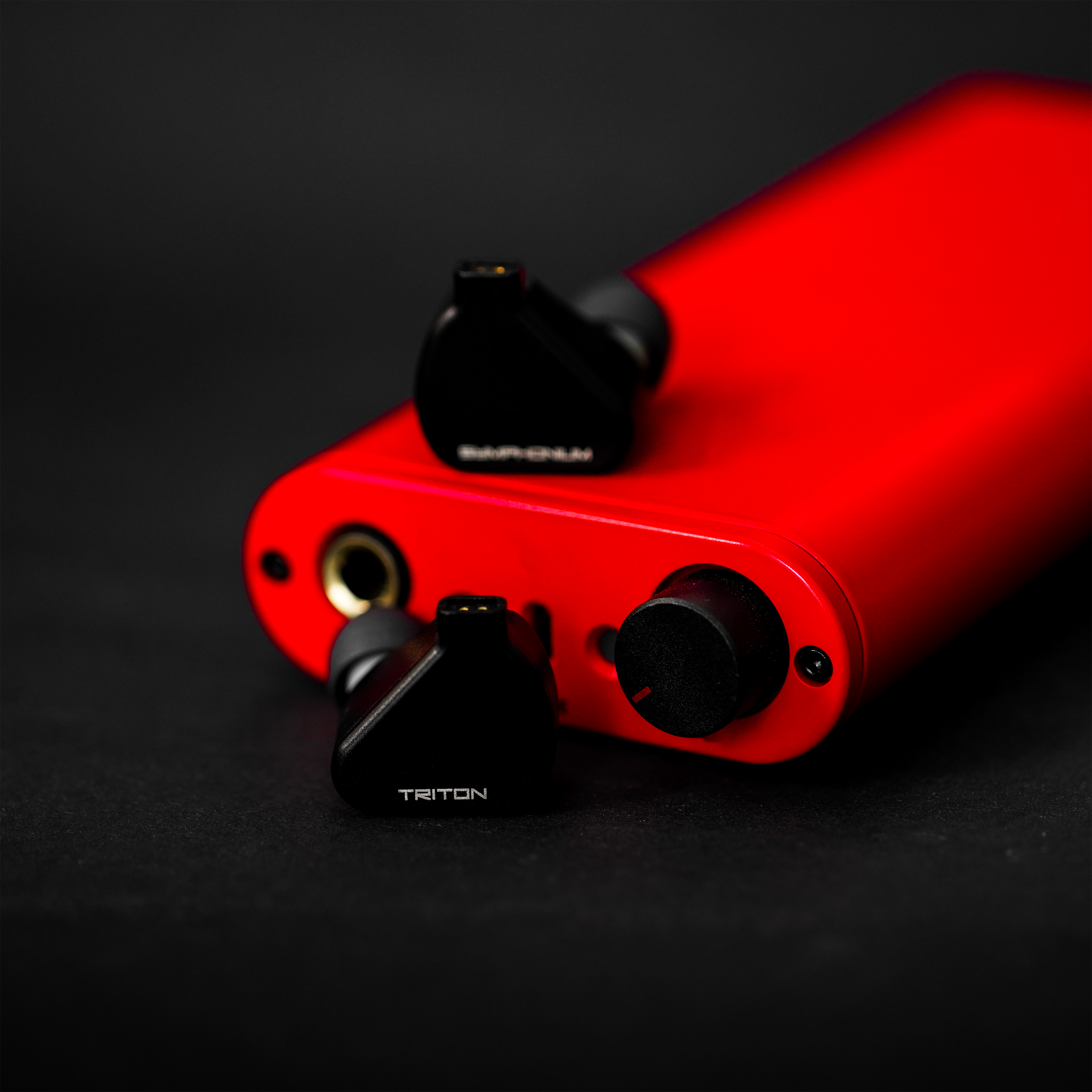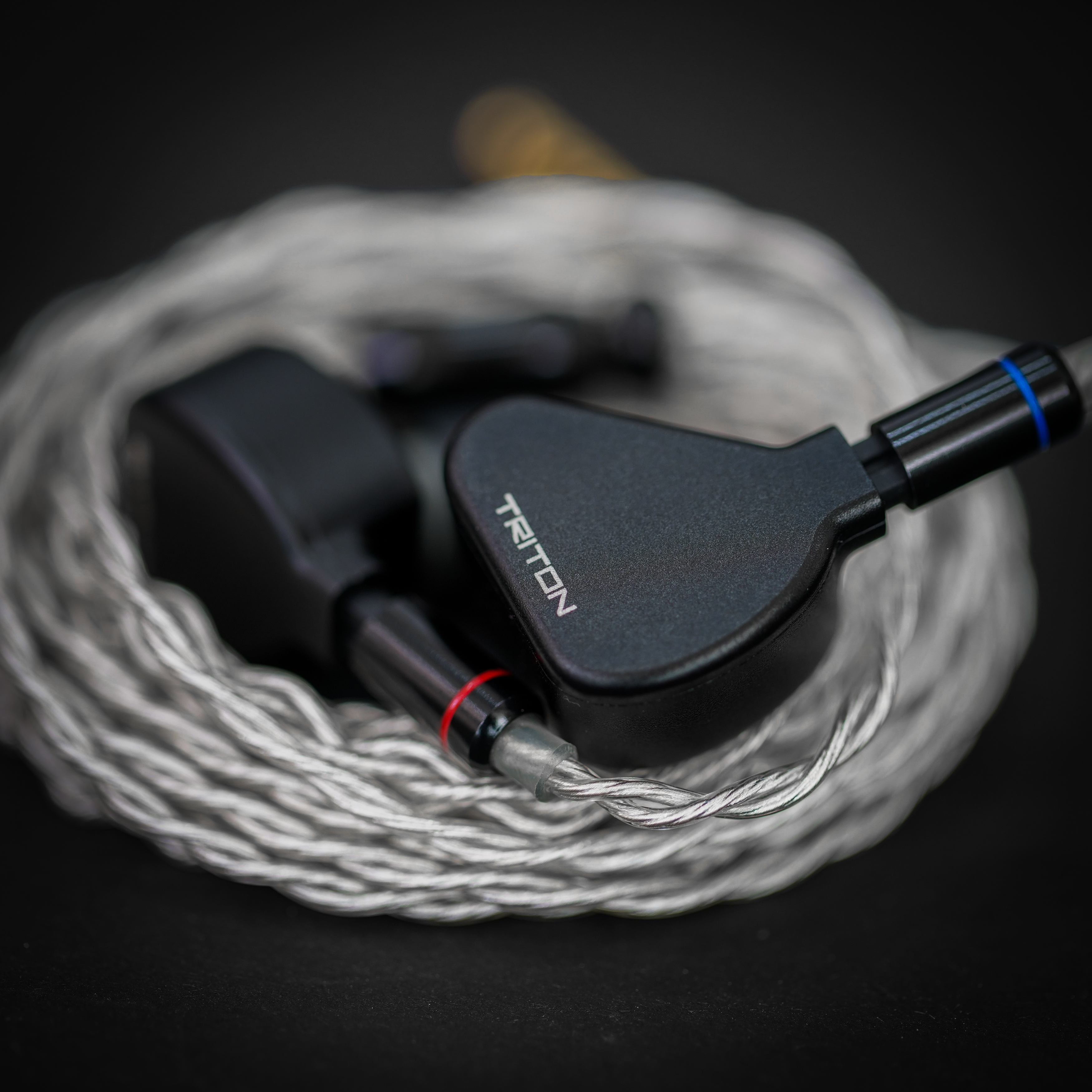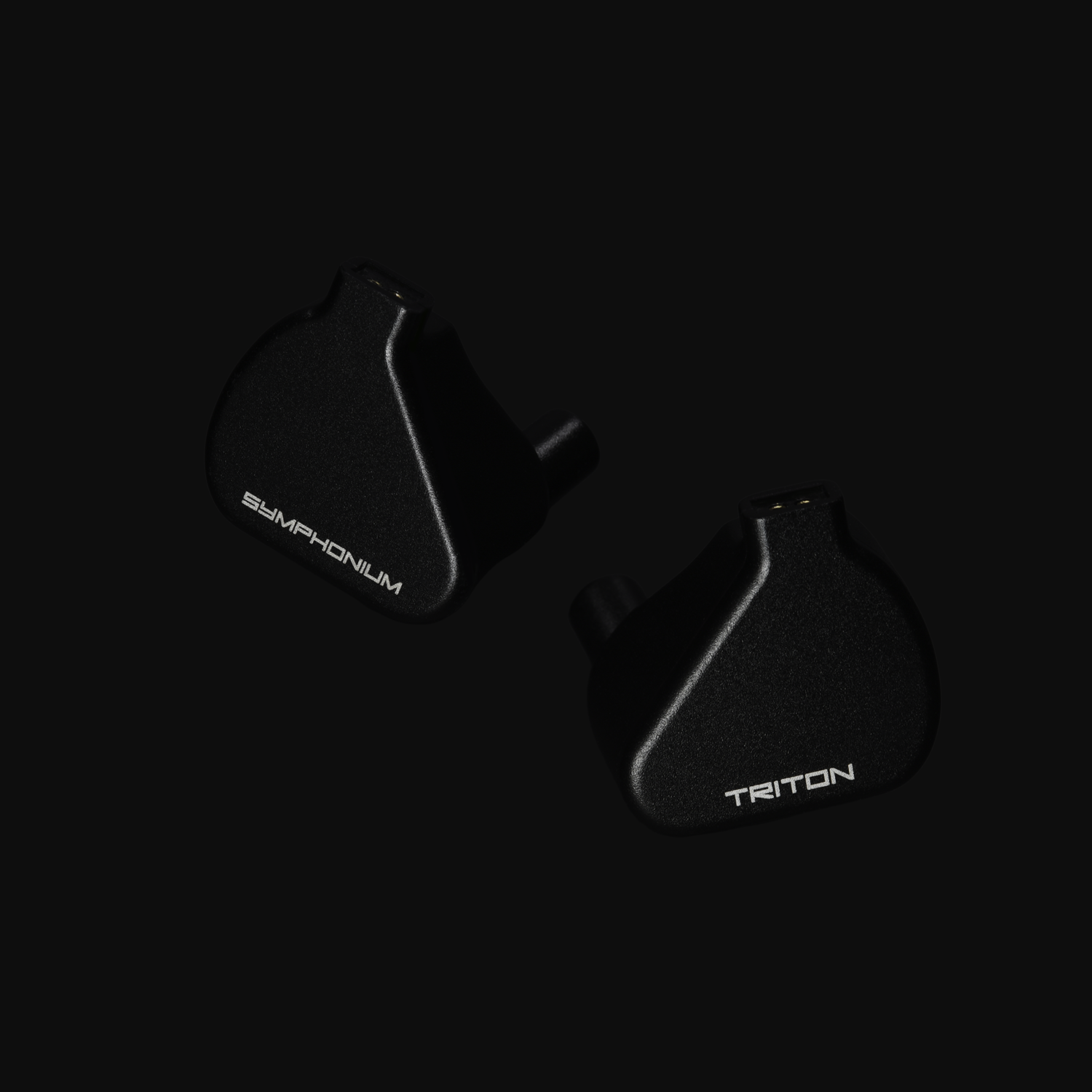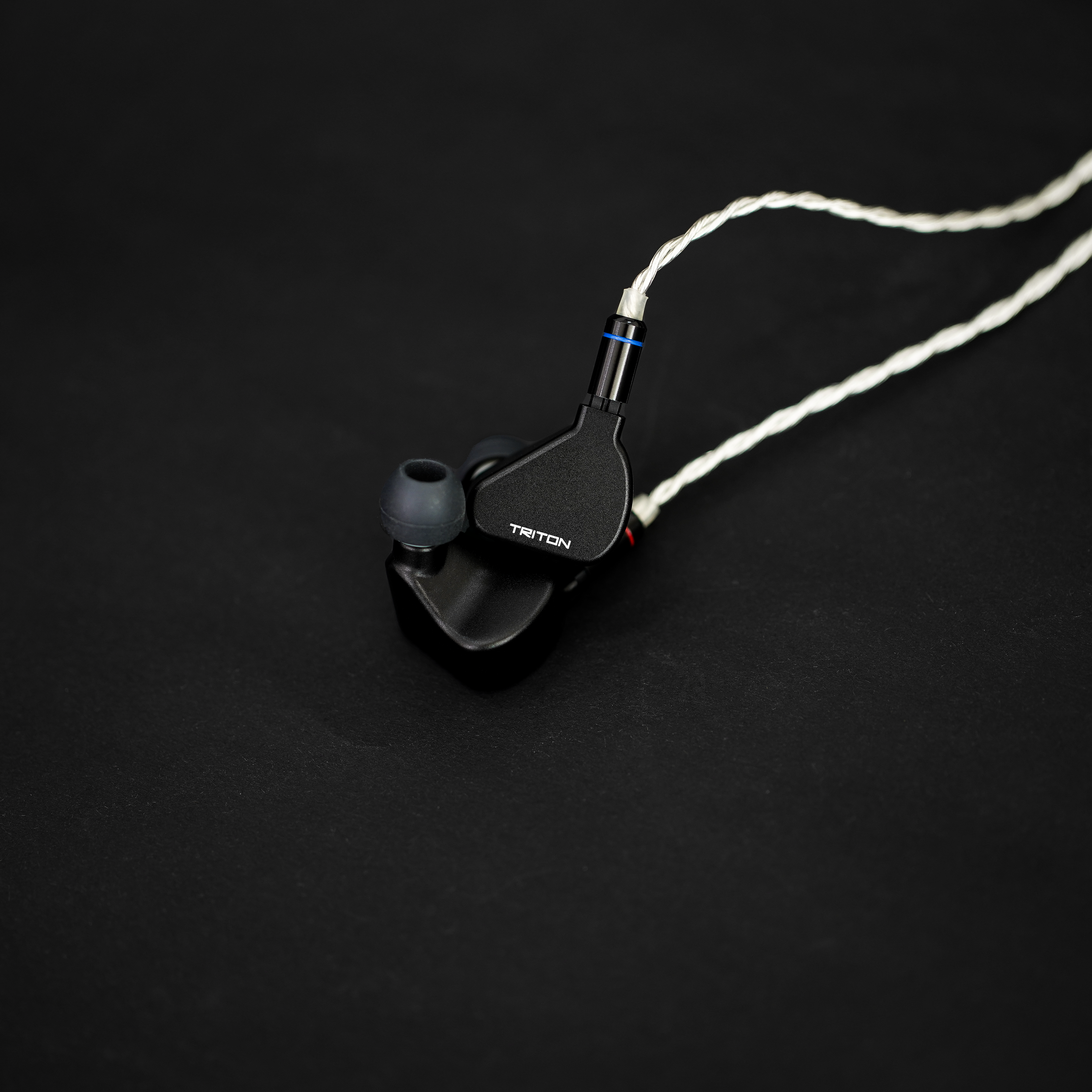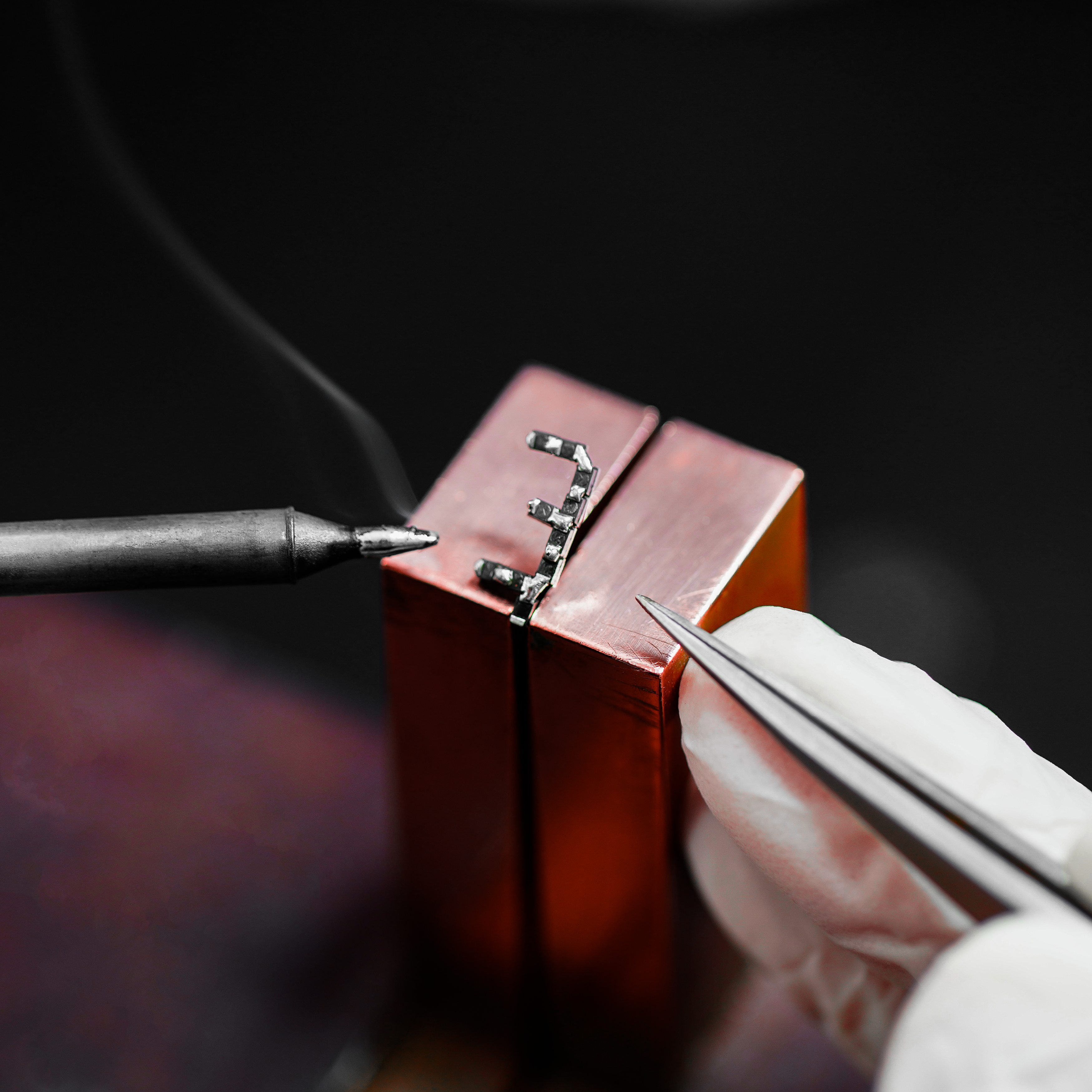 Triton - Effortlessly Musical
---
TrueX™ 3-Way Crossover 
FLAT™ Technology 

Hybrid-BA Design w/3D Printed Chamber 

Tuned in Collaboration with Subtonic.

Anodized T6 Heat-Treated AL6061 Aluminium Shell

Azla Sednafit Standard Eartips
26AWG Altalune Luna in 4 Wire Configuration
Available in 3.5mm and 4.4mm terminations

Hand-Crafted in Singapore
Effortlessly Musical
With Triton, our goal was to craft a sound that envelops you in musicality and effortless enjoyment. The Triton marks our debut with a hybrid BA-dynamic driver design, expertly tuned with a 3D-printed chamber, infusing precise bass reproduction and a satisfying punch. Its Midrange, both lush and speedy, combines the best of dynamic and balanced armature worlds.
Triton's treble shines with clarity and intricate detail, embodying the treble extension that defines us.
Powered by a hybrid BA-dynamic driver design, TrueX™ 3-way Crossover and FLAT™ technology, the Triton guarantees enduring hours of non-fatiguing audio bliss.

Tuned in Collaboration with Subtonic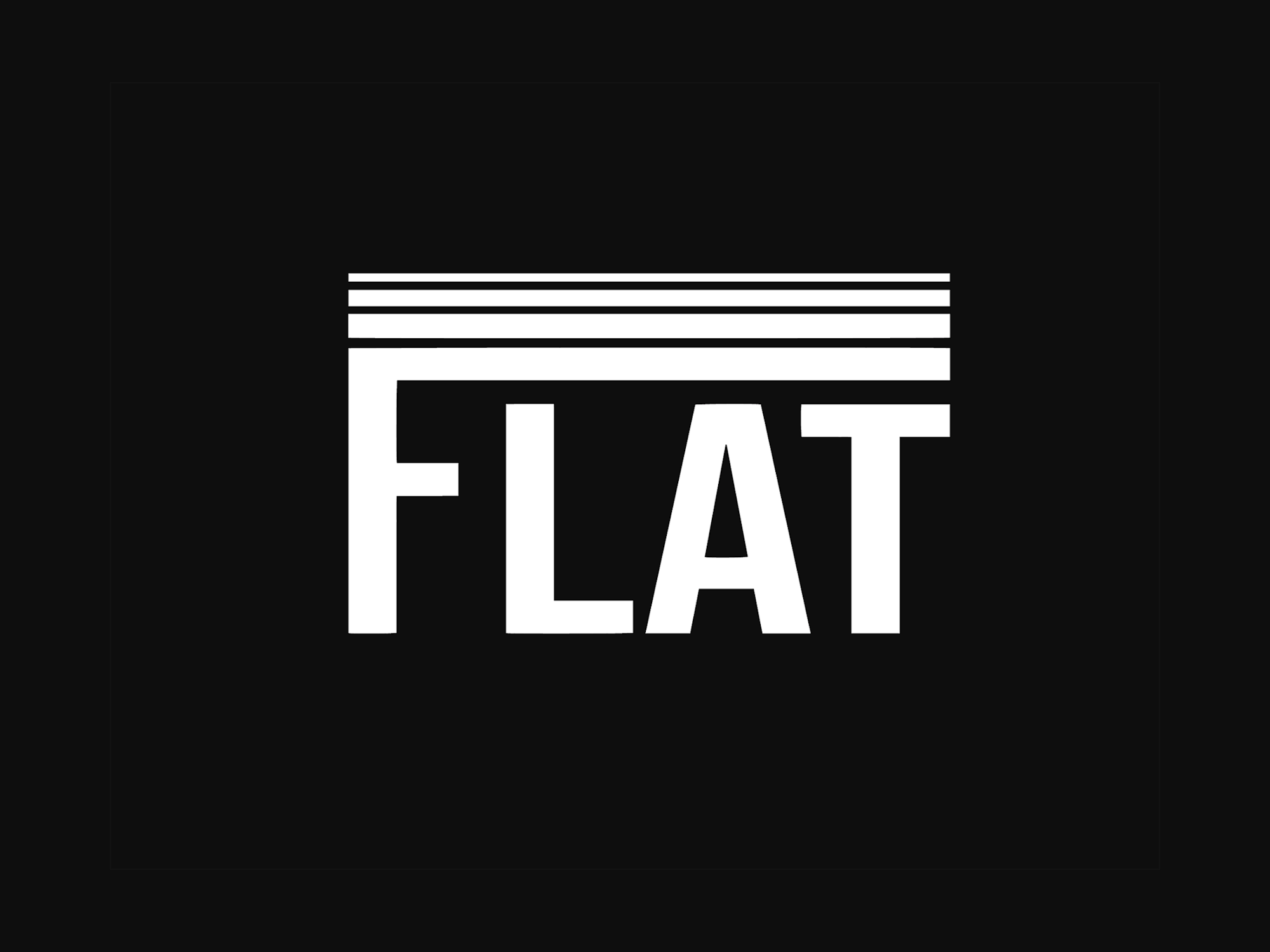 Infinite Linearity
Featuring Filtered Linear Attenuation Tuning (FLAT™) Technology - a proprietary circuit developed in-house with Subtonic.

Working synergistically with Triton's TrueX™ 3-way crossover, the Triton will not be affected by impedence mismatch due to difference in source used. You will be able to listen to the same unimpeded sound regardless of the device you are using.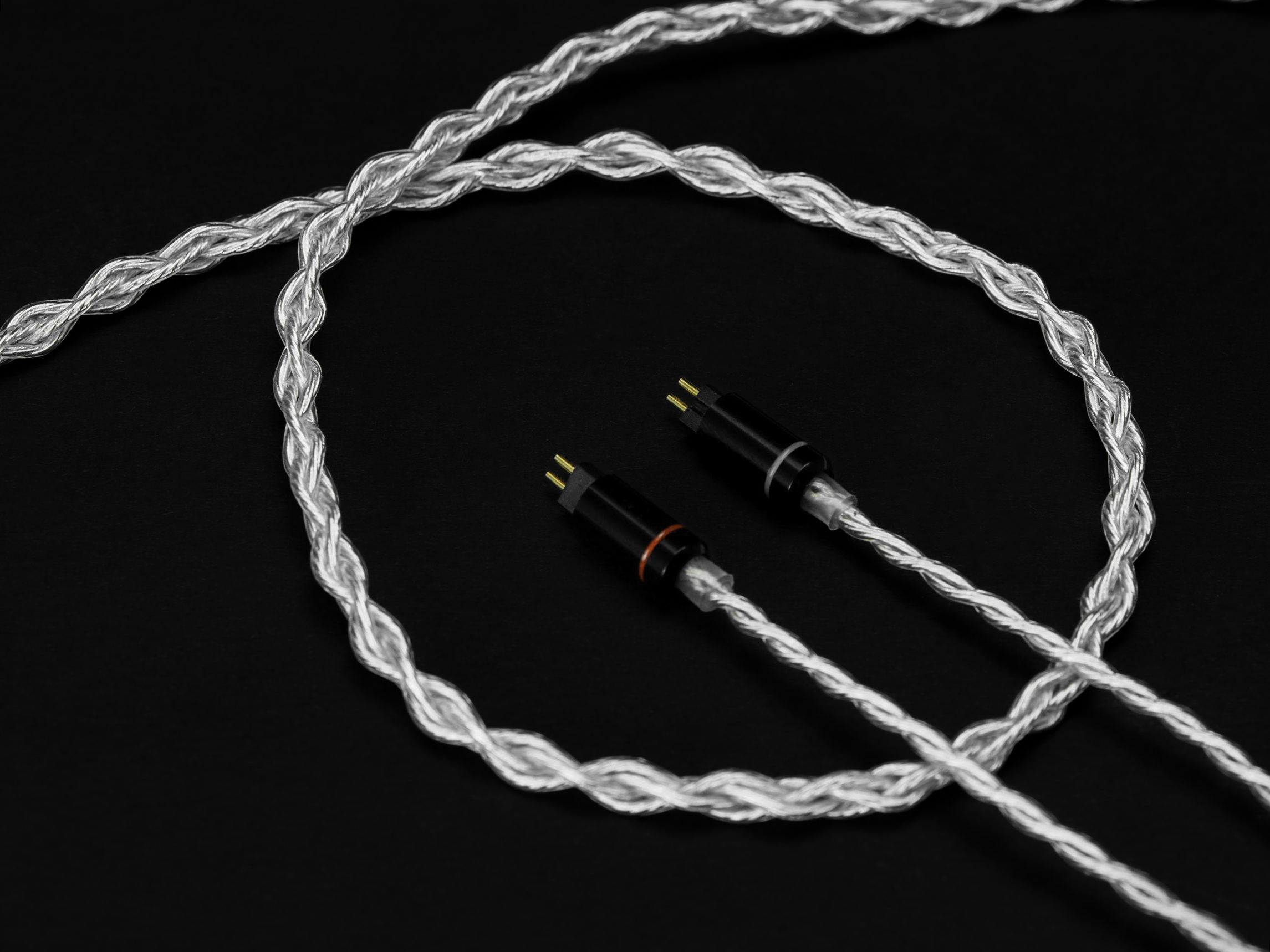 Altalune Luna
The Triton Earphone comes bundled with premium quality Altalune Audio Luna 26AWG Type 2 Litz OCC Silver-Plated Copper cables that are designed to deliver an exceptional listening experience with great ergonomics and low impedance.

Each cable is designed down to the finest details such as solder used and are completely hand built in Singapore.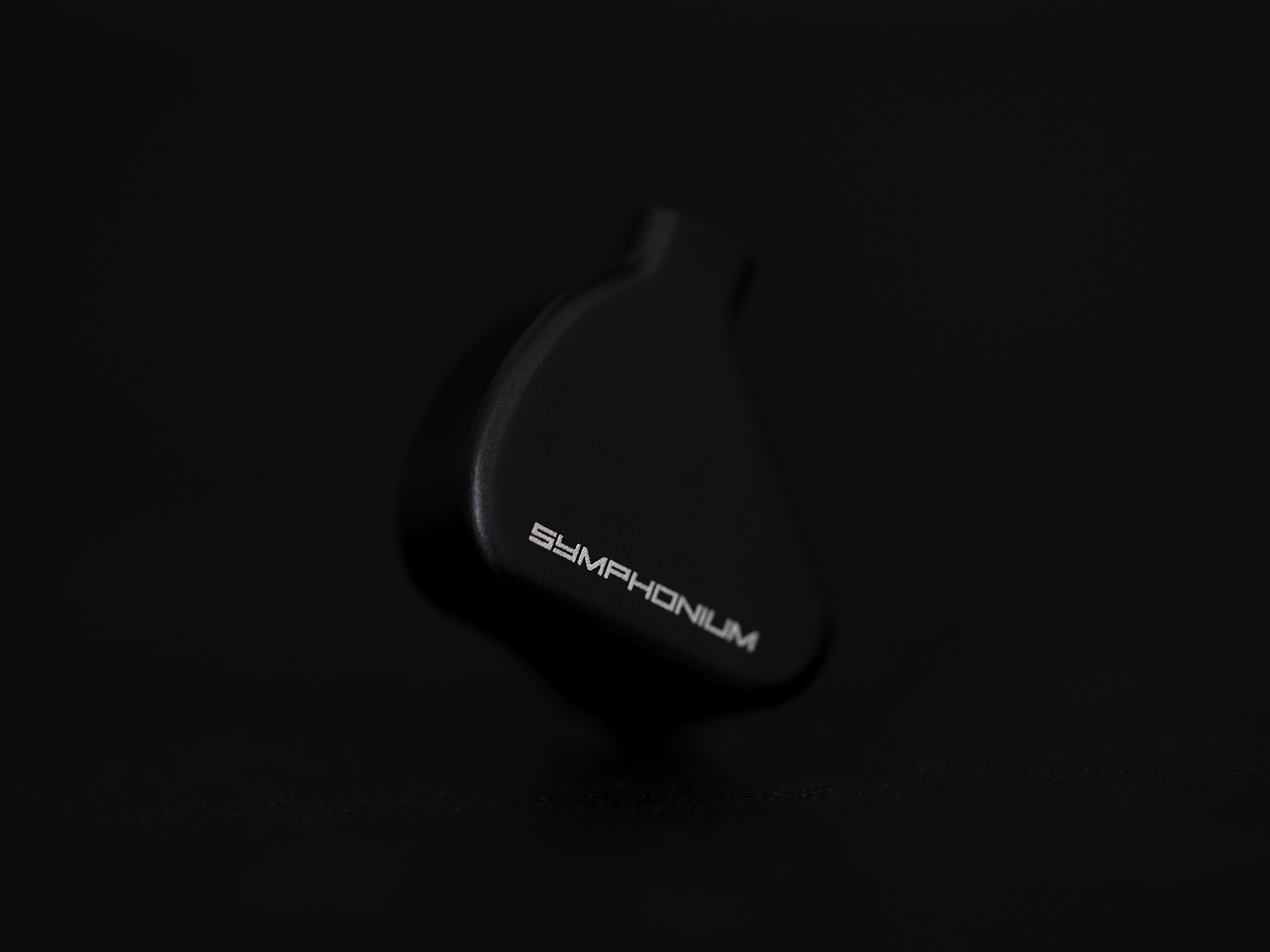 Exceptionally Durable
Crafted from high-grade T6 heat-treated AL6061 Aluminium alloy, the Triton is engineered for durability and long-lasting performance. The T6 heat treatment significantly improves its strength, hardness, and durability while also enhancing its resistance to corrosion and fatigue. This gives the maximum possible strength and hardness for our IEMs, ensuring that the Triton can withstand even the most rigorous use.
Whether you're performing on stage or listening on the go, the Triton Earphone is built to last.
"The Triton presents one of the more natural presentations of the many IEMs I've listened to recently. It's subtle and analog in its presentation, but isn't smeared by haze or any of that."
"The Triton's sound is warmer, more intimate, and most of all - smooth. It takes the sound of the Helios and conveys a more coherent interpretation"
"While the Helios seems like an all-out assault against the sub-$2k (and even higher) IEM market with a focus on stage, treble, and technicalities, the Triton is more like comfort food."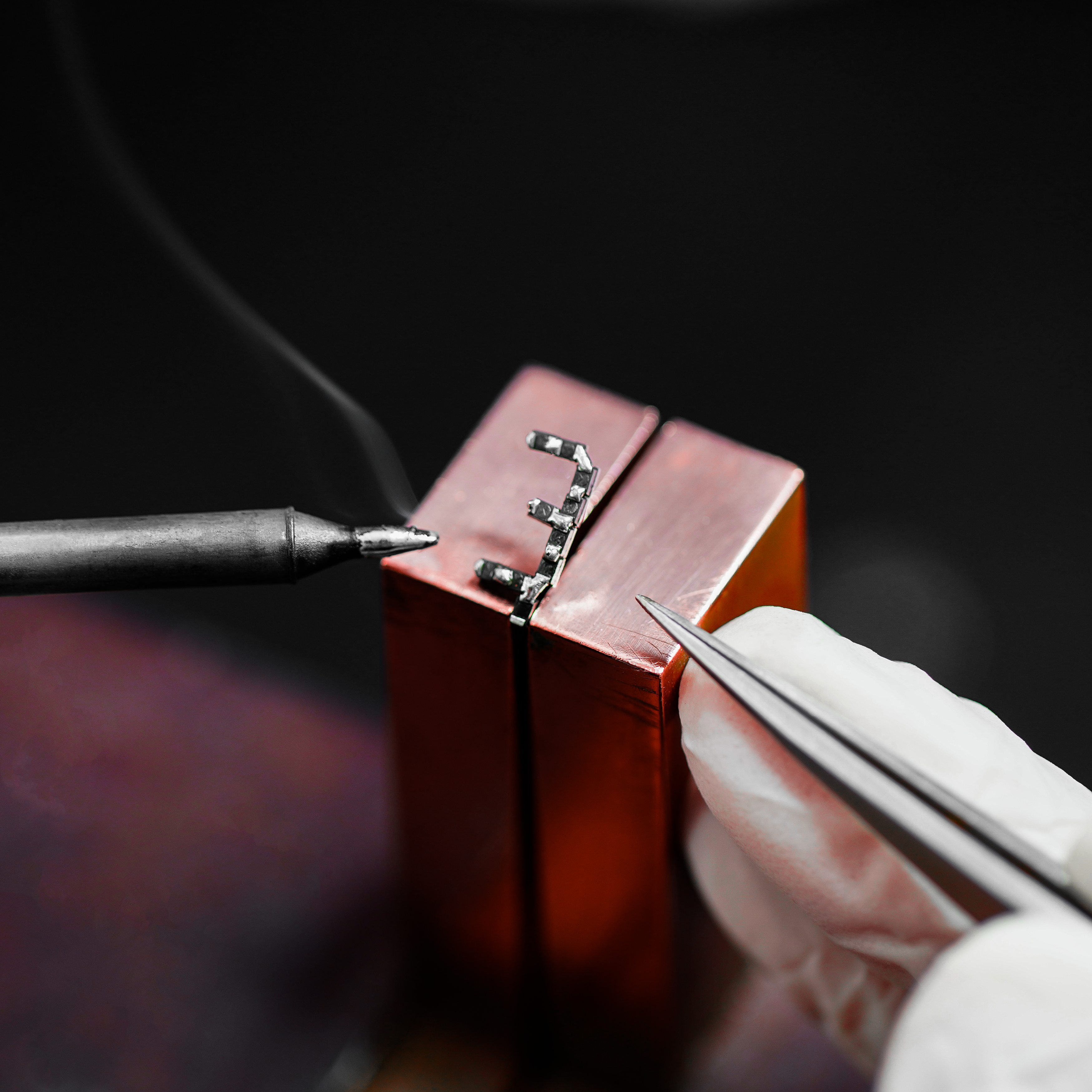 TrueX™ 3-Way Crossover
By utilizing a true 3-way crossover, we are able to tune each driver to the exact specifications we require to achieve the best possible sound.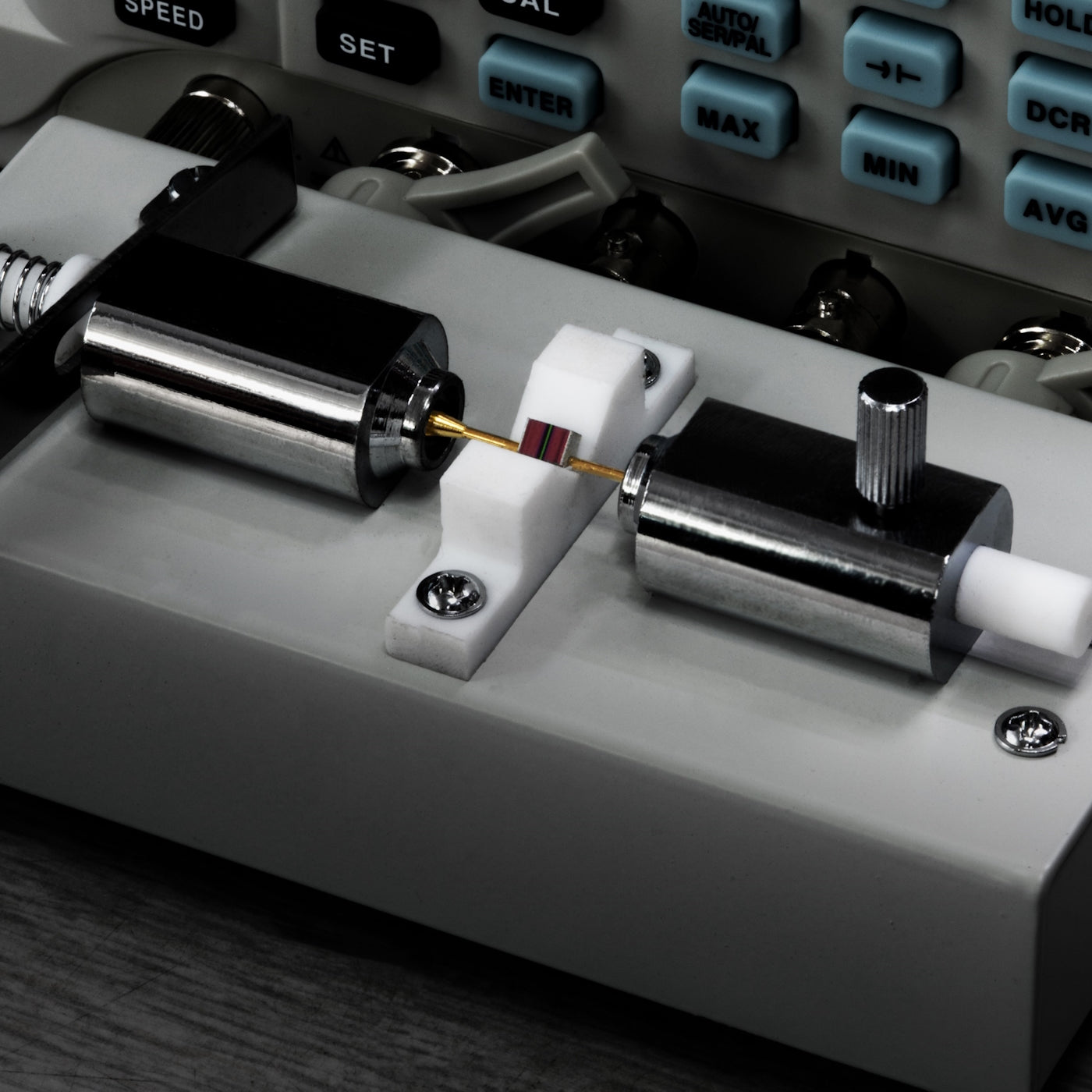 PrecisionMatch™
Each earphone undergoes rigorous channel matching and reference matching with PrecisionMatch™ technology to guarantee a superior listening experience.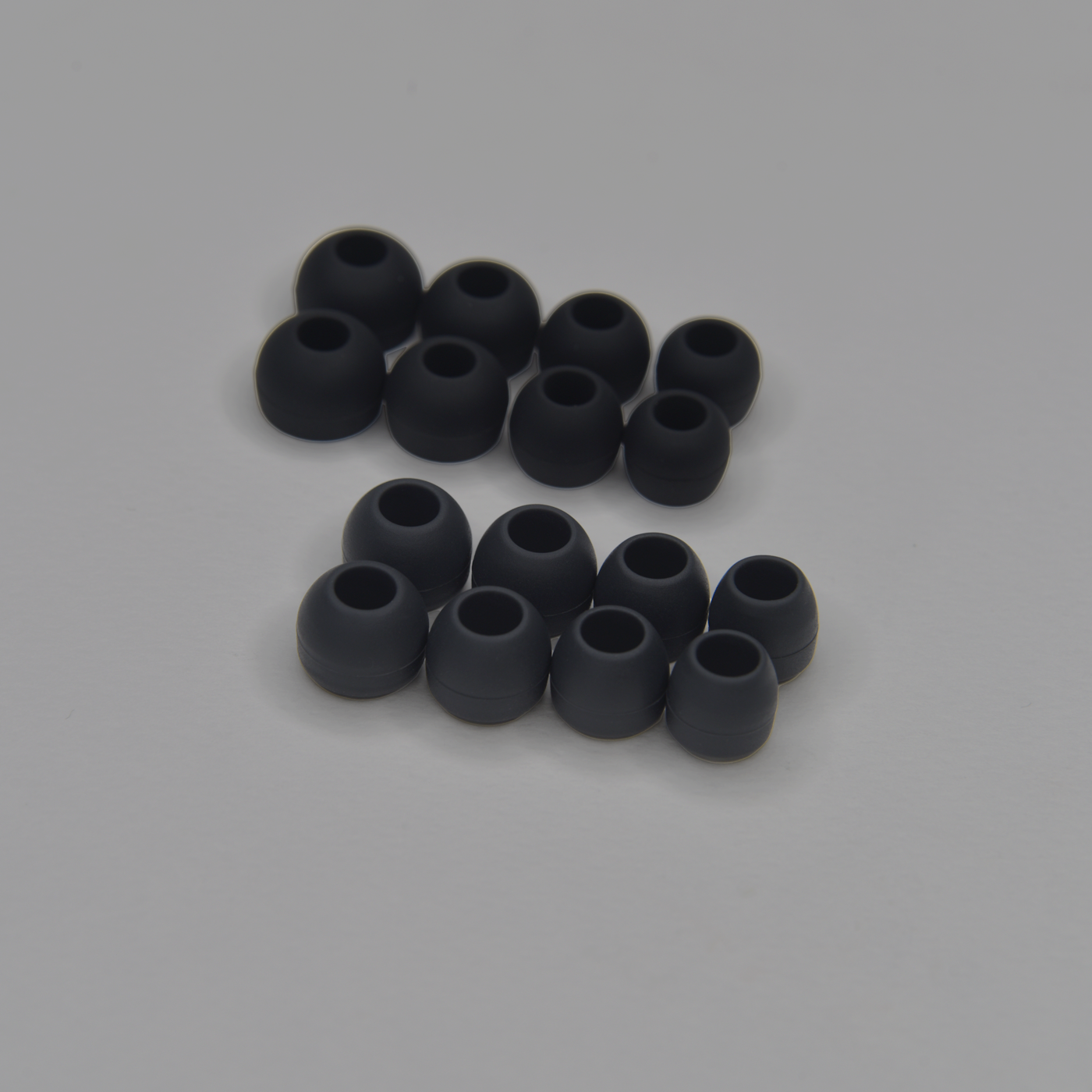 Quality Eartips
To squeeze out every last bit of performance, the Helios comes with Azla Sednafit Standards for an uncompromised listening experience.
Driver Crossover
TrueX™ Custom 3-Way Crossover with FLAT™ Technology
Socket
Spring Loaded 0.78mm 2-Pin
Cable
26 AWG Pure OCC Silver Plated Copper Litz Luna
Cable Impedance
0.20 Ohms (2.5mm), 0.25 Ohms (3.5mm), 0.28 Ohms (4.4mm) @ 1kHz
FAQ
Have a question? Want to know more about our products?
We are here to help.
Our customer support is available Monday to Friday: 10am-6pm (GMT+8)
We ship to most countries worldwide. If you can't find your country at checkout, don't hesitate to reach out to us!

Symphonium Audio is proud to offer complimentary tracked shipping w/any purchase of an Earphone or Player Bundle. We also offer a complementary upgrade to express shipping for purchases above $899USD* (subject to country) - refer to checkout page for clarification.

*Not applicable for discounted items, orders below this amount may have the option to upgrade to express shipping at additional cost.

Shipping costs can be verified at checkout.

*See Shipping FAQ for details.
How long will it take to get my order?

It depends on where you are. Orders processed here will take 2-5 business days to ship. Overseas deliveries can take 2-5 business days for express mail and anywhere from 7-16 business days for normal tracked mail. Delivery details will be provided in your confirmation email.
Are taxes included in the price?

No, taxes are not included in our pricing, and will be the responsibility of the customer to check with their local authorities.

We will not be able to underdeclare the value of the order/shipment.
What is the warranty like?

All our earphones are covered under a 1 year limited warranty.

Cables are guaranteed not to be dead on arrival and have a 3-month limited warranty from the original shipping date.

Bundle products are covered under their respective manufacturer's warranty period.
Please see full FAQ here

You can contact us through our shop chat! We will be happy to assist you.
Our customer support is available Monday to Friday: 10am-6pm (GMT+8)