Ships Mid Oct, Post CanJam SoCal 23'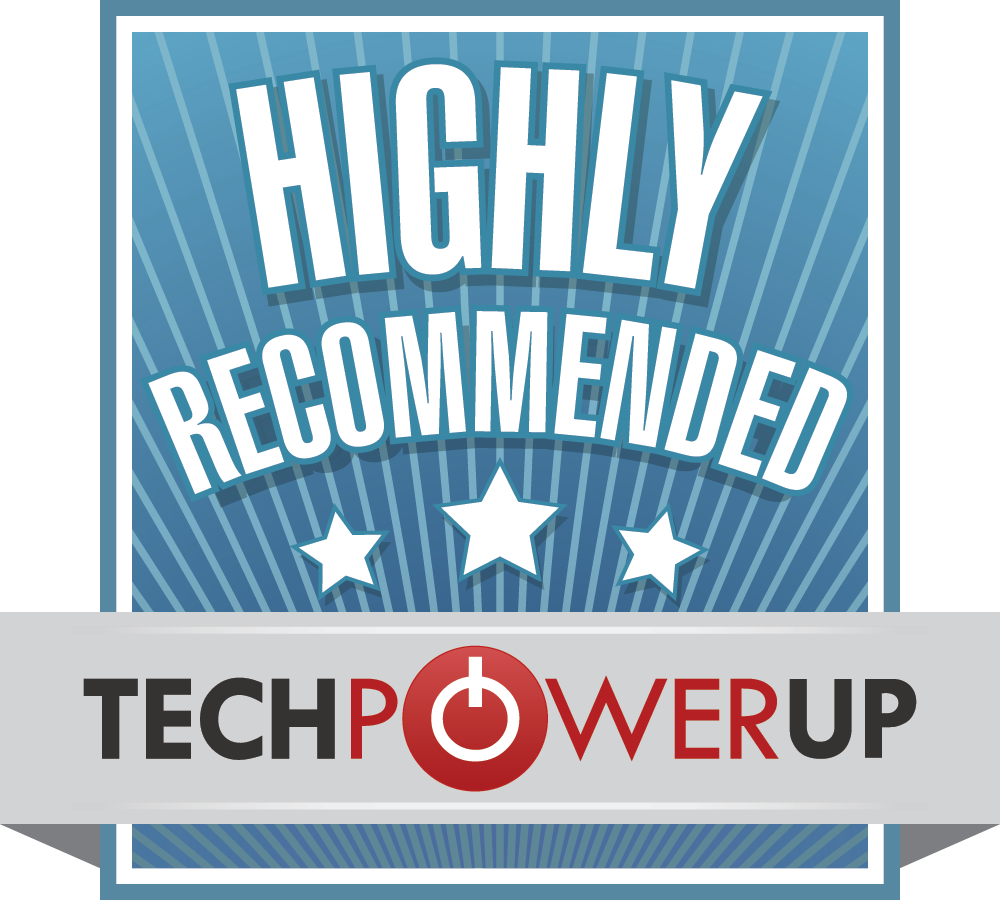 Tuned in collaboration with Subtonic.
The Helios is a statement class product that represents a generational leap for us.
Recognized for it's legendary technical ability, the Helios disproves the stereotypes commonly associated with multi-BA driver earphones.
The Helios offers an exceptionally clean sub-bass punch that hits hard, without coloring the clarity of vocal presentations.

Tuned for a smooth and detailed midrange, the Helios also features class-leading treble extension that pushes the limits of balanced armature tweeters. We combined the best features from different monitors into one exceptional product.

Powered by an Integrated 4-Way crossover and FLAT technology, the Helios is sure to impress with its dynamism and vigour and will deliver an unrivaled audio experience.
Featuring Filtered Linear Attenuation Tuning (FLAT) Technology - a proprietary circuit developed in-house with Subtonic. Working synergistically with Helios's 4-way crossover, the Helios will not be affected by impedance mismatch due to difference in source used.

You will be able to listen to the same unimpeded sound regardless of the device you are using.
The Helios Earphone comes bundled with low impedance Altalune Audio Nova 26AWG Type 2 Litz OCC copper cables that are designed to deliver an exceptional listening experience with great ergonomics.
Each cable is designed down to the finest details such as solder used and are completely hand built in Singapore.
Truly, a cable befitting of the Helios.
Crafted from high-grade T6 heat-treated AL6061 Aluminium alloy, the Helios is engineered for durability and long-lasting performance. The T6 heat treatment significantly improves its strength, hardness, and durability while also enhancing its resistance to corrosion and fatigue. This gives the maximum possible strength and hardness for our IEMs, ensuring that the Helios can withstand even the most rigorous use.

Whether you're performing on stage or listening on the go, the Helios Earphone is built to last
At Symphonium, we take great pride in crafting every earphone by hand to ensure the highest level of quality and attention to detail. Prior to building the crossovers, we carefully hand match each component to ensure optimal performance and consistency.
Once the earphone is assembled, we subject it to rigorous pair-matching to ensure that it meets our strict quality standards. This means that every earphone that leaves our lab is guaranteed to deliver exceptional sound quality and an immersive listening experience.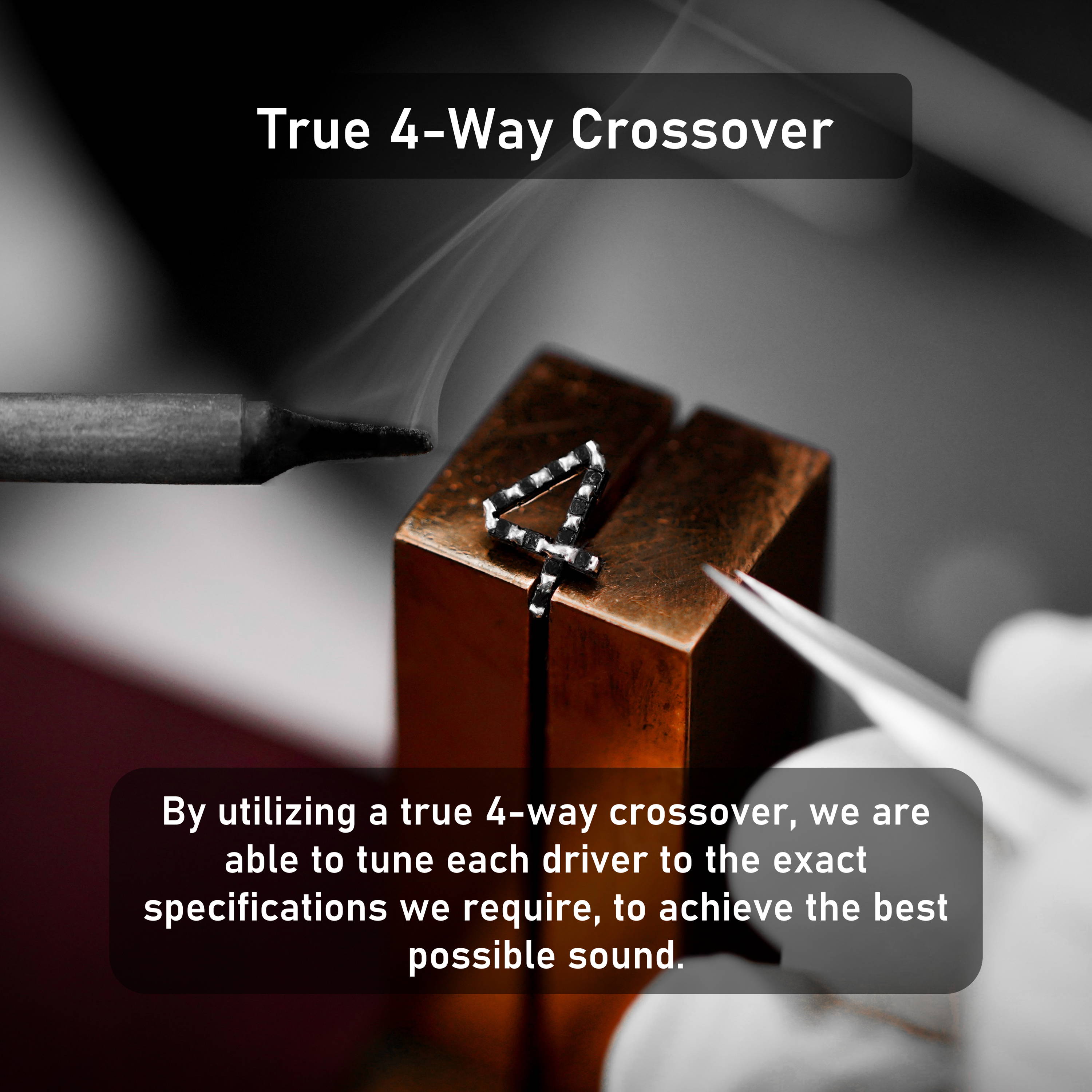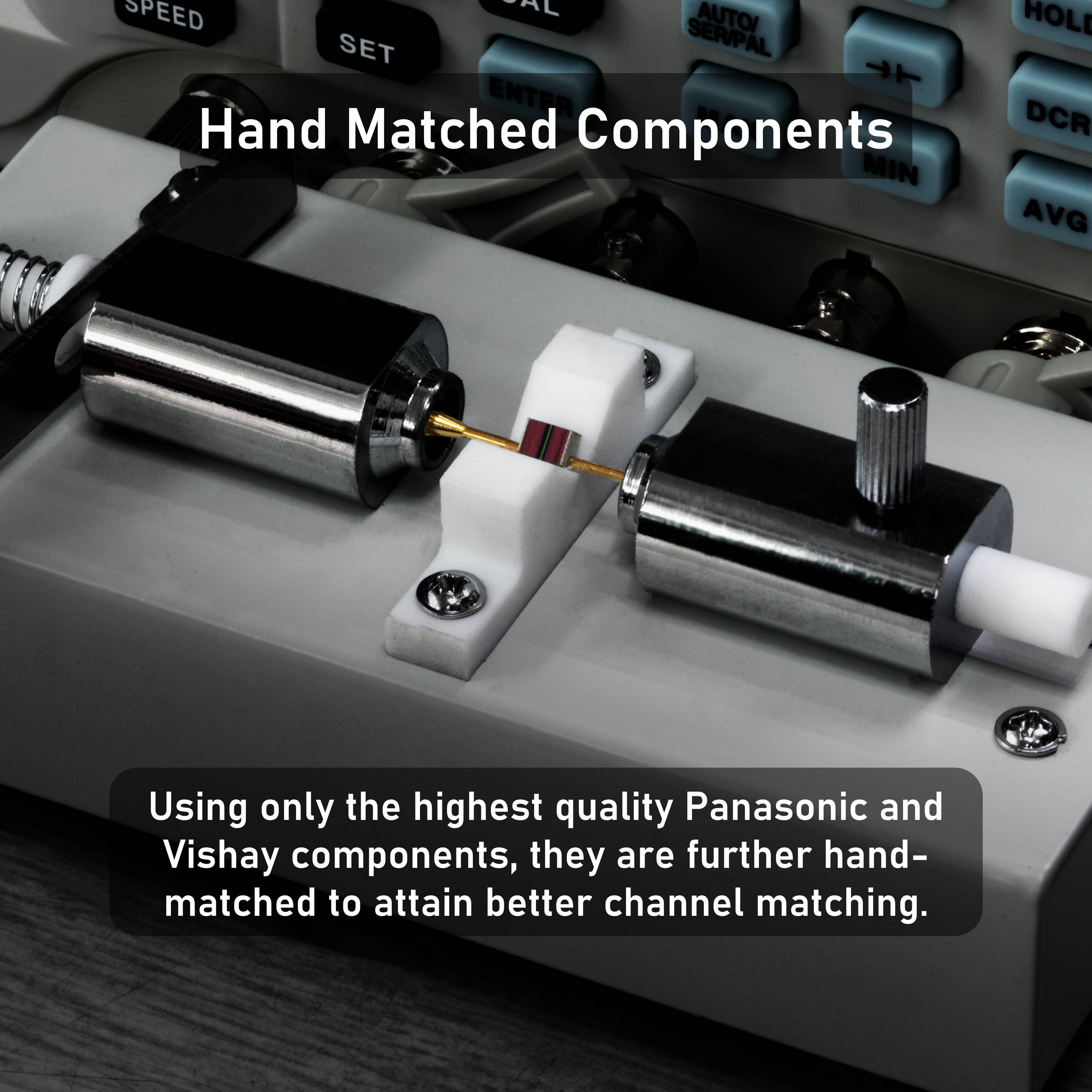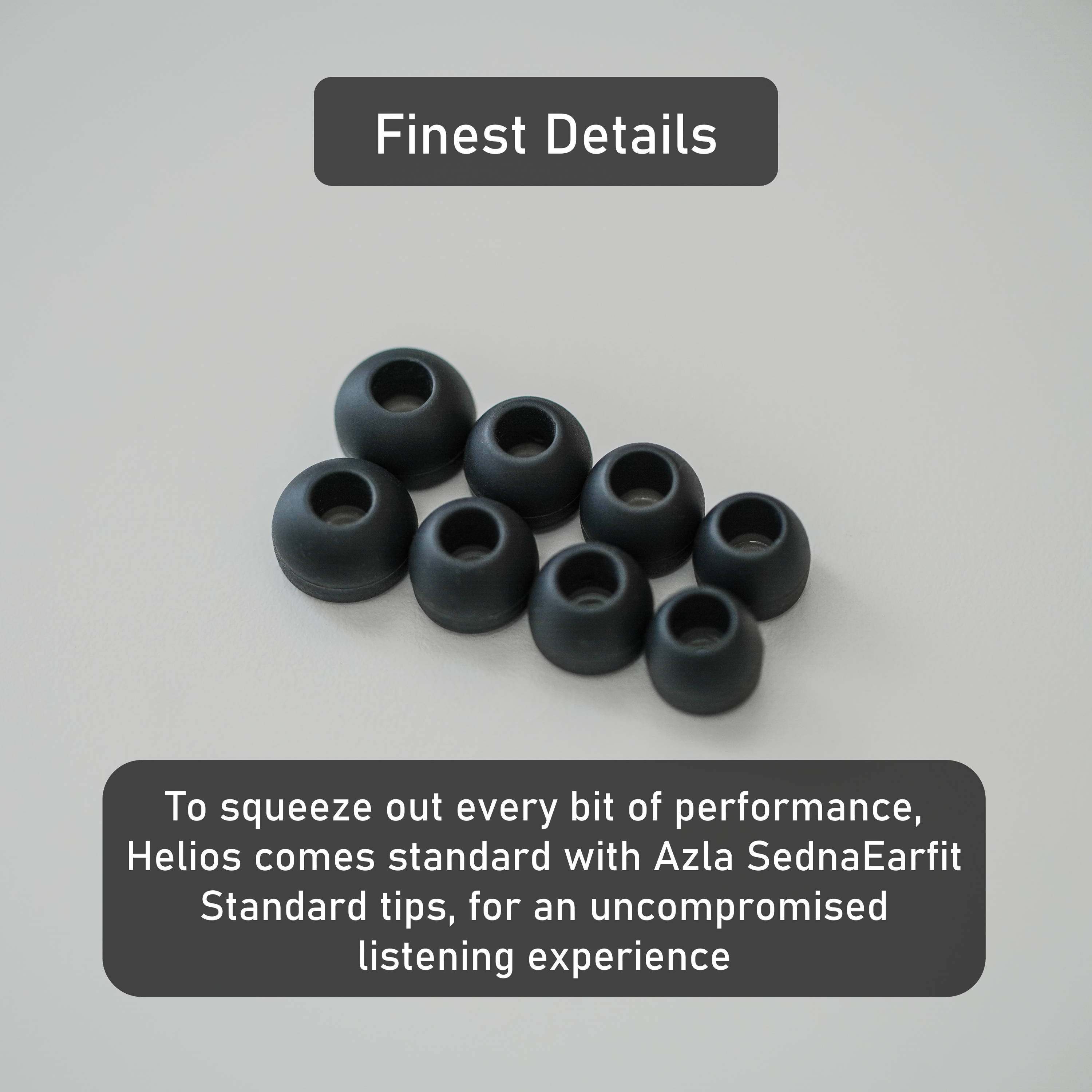 Hear what reviewers have to say!
Driver Crossover - Custom Tuned True 4-Way Crossover with FLAT Technology
Frequency Response - 12Hz - 24kHz, ± 2 dB
Sensitivity - 104dB/Vrms @ 1 kHz
Impedance - 8.5 Ohms @ 1 kHz
Socket - Spring Loaded 0.78mm 2-Pin
Cable - 26 AWG Pure OCC Copper Litz
Cable Impedance - 0.20 Ohms (2.5mm), 0.25 Ohms (3.5mm), 0.28 Ohms (4.4mm) @ 1kHz
Limited 1 - Year Warranty

Complementary Worldwide Shipping

Proudly Made in Singapore, Lah