Ready to ship in 5-7 days.
Tuned in collaboration with Subtonic.
Representing a generational leap for us, Helios was designed to disprove the stereotypes associated with multi-driver balanced armature earphones. Utilising newly developed technologies, our balanced armature subwoofers produce exceptionally clean sub-bass punch that hits hard, yet does not colour vocal presentation. Tuned for a smooth and detailed midrange, the Helios also features class-leading treble extension that pushes the limits of what balanced armature tweeters are capable of. We combined the best features of different monitors into a single product.
Powered by an integrated 4-Way crossover, the Helios is sure to impress with its dynamism and vigour. We never fail to push the limits.
Featuring Filtered Linear Attenuation Tuning (FLAT) Technology, a propriety circuit developed in-house with Subtonic, Helios will not be affected by impedence mismatch due to difference in source used.


You will be able to listen to the same unimpeded sound regardless of the device you are using.
A great earphone deserves a cable of equal quality.
As such, each Helios comes with a low impedance hand-built 26 AWG OCC Copper cable from Altalune Audio that has been carefully designed - down to the solder used - to provide the best listening experience possible.
All Symphonium Audio In-Ear Monitors are made of machined AL6061 Aluminium alloy. The T6 Variant of AL6061 is artificially tempered to provide the maximum possible strength and hardness for our In-Ear Monitors.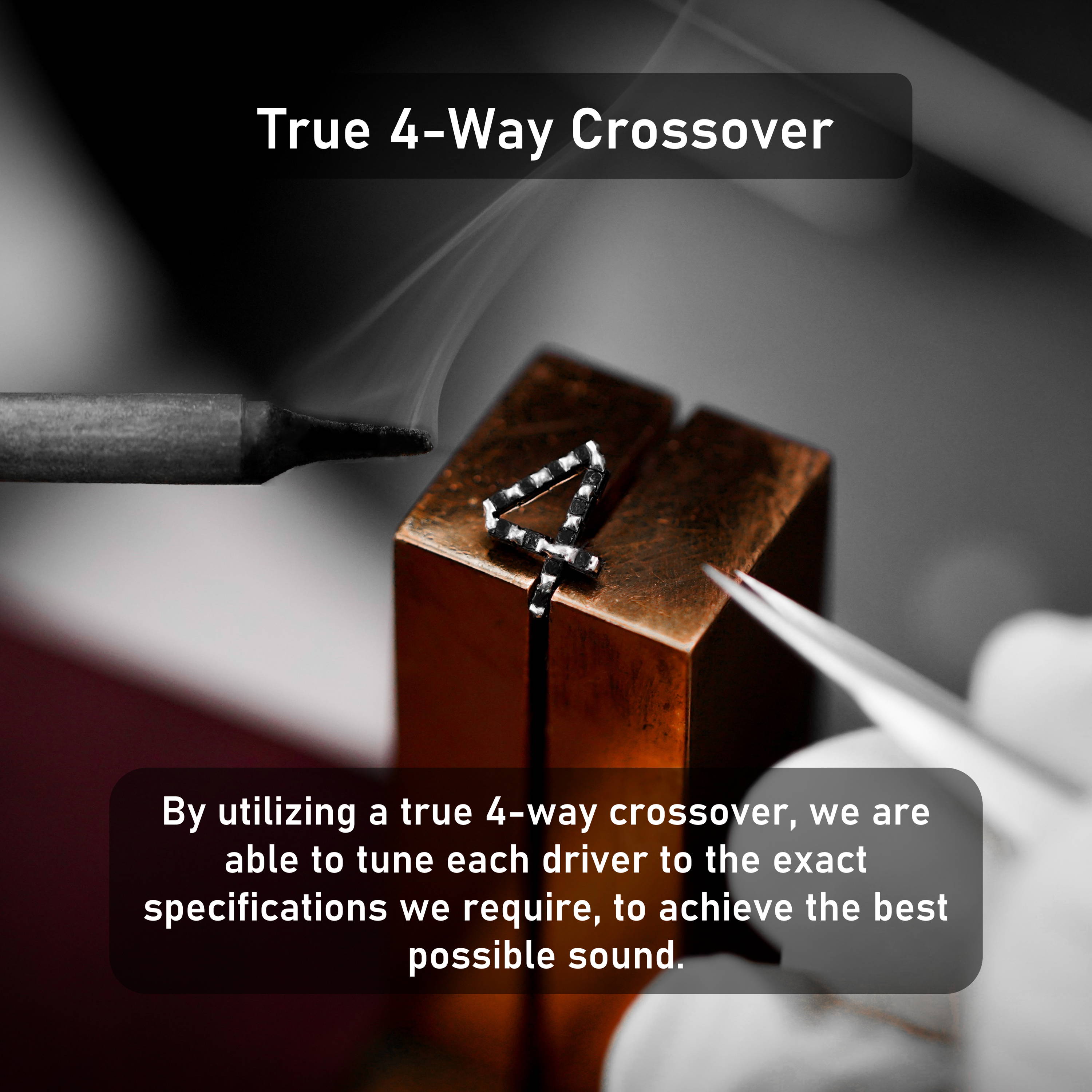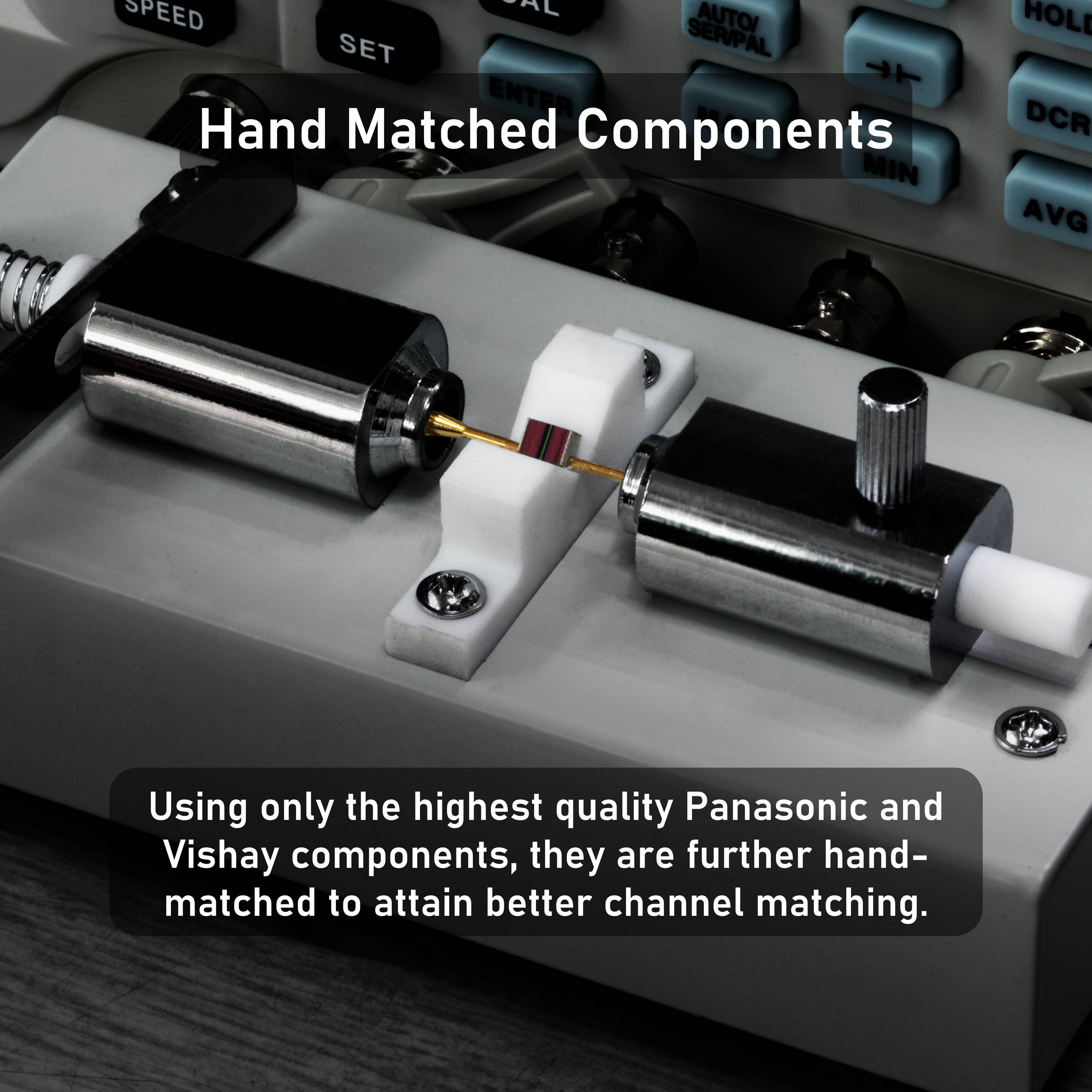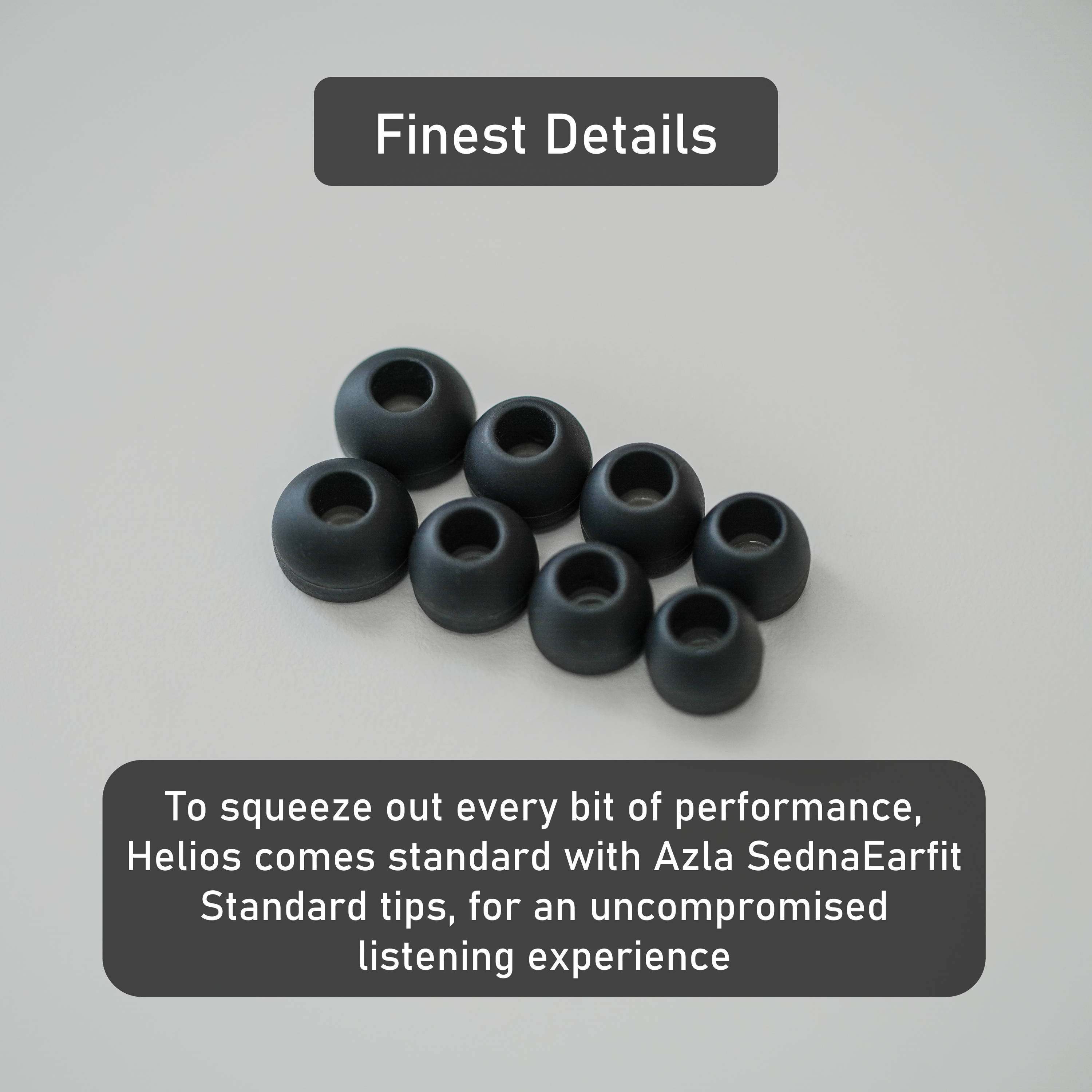 Driver Crossover - Custom Tuned True 4-Way Crossover with FLAT Technology
Frequency Response - 12Hz - 24kHz, ± 2 dB
Sensitivity - 104dB/Vrms @ 1 kHz
Impedance - 8.5 Ohms @ 1 kHz
Socket - Spring Loaded 0.78mm 2-Pin
Cable - 26 AWG Pure OCC Copper
Cable Impedance - 0.20 Ohms (2.5mm), 0.25 Ohms (3.5mm), 0.28 Ohms (4.4mm) @ 1kHz
Limited 1 - Year Warranty

Complementary Worldwide Shipping

Proudly Made in Singapore, Lah