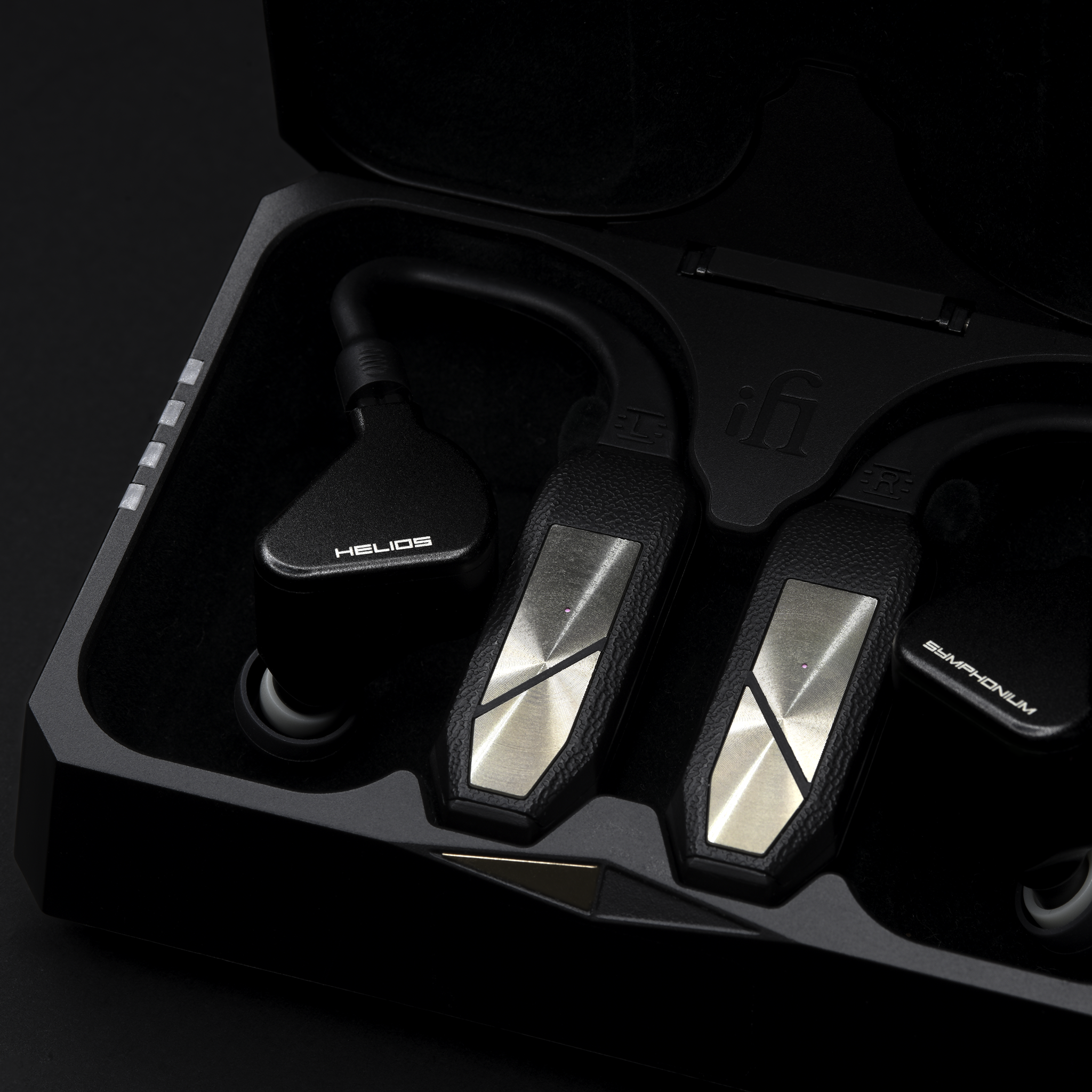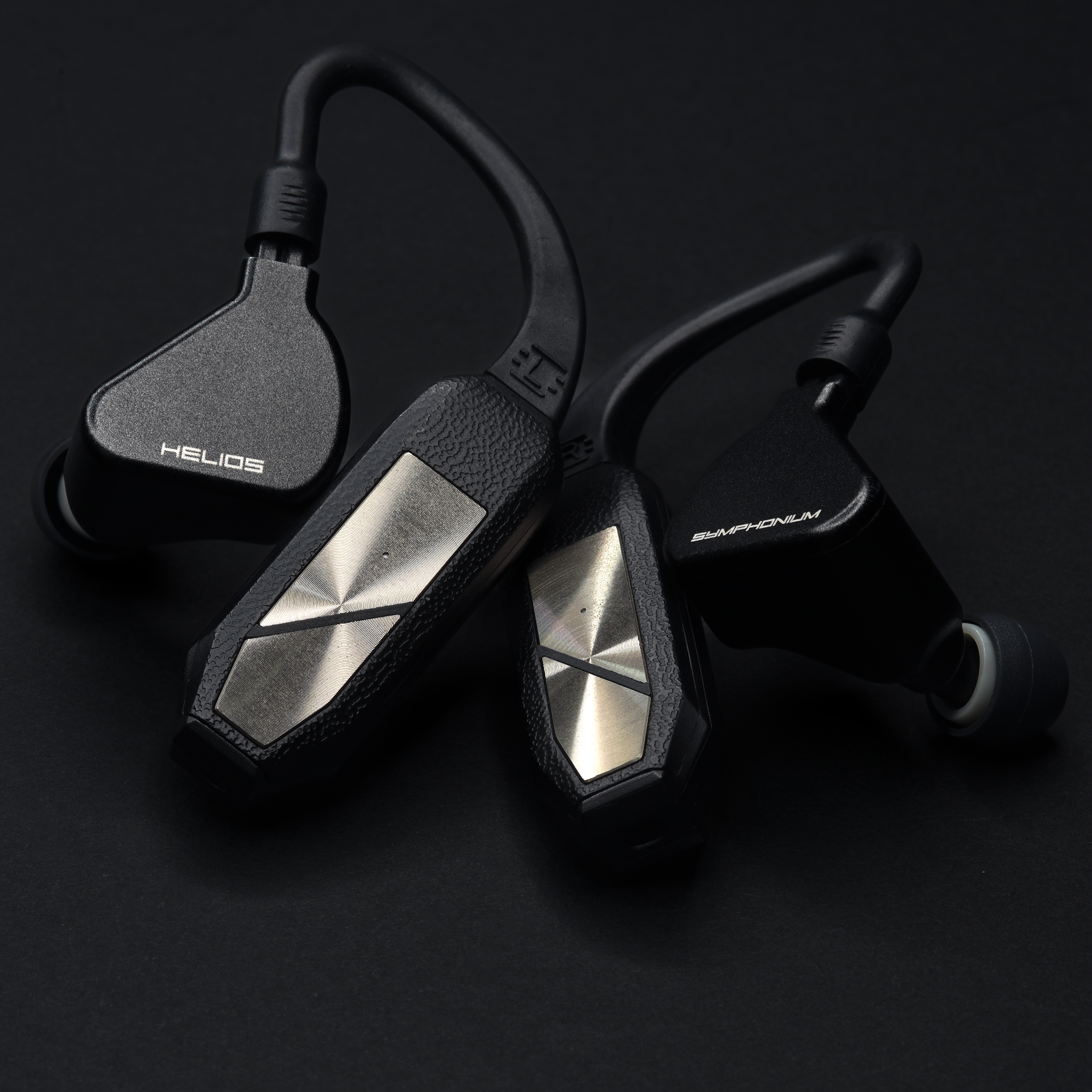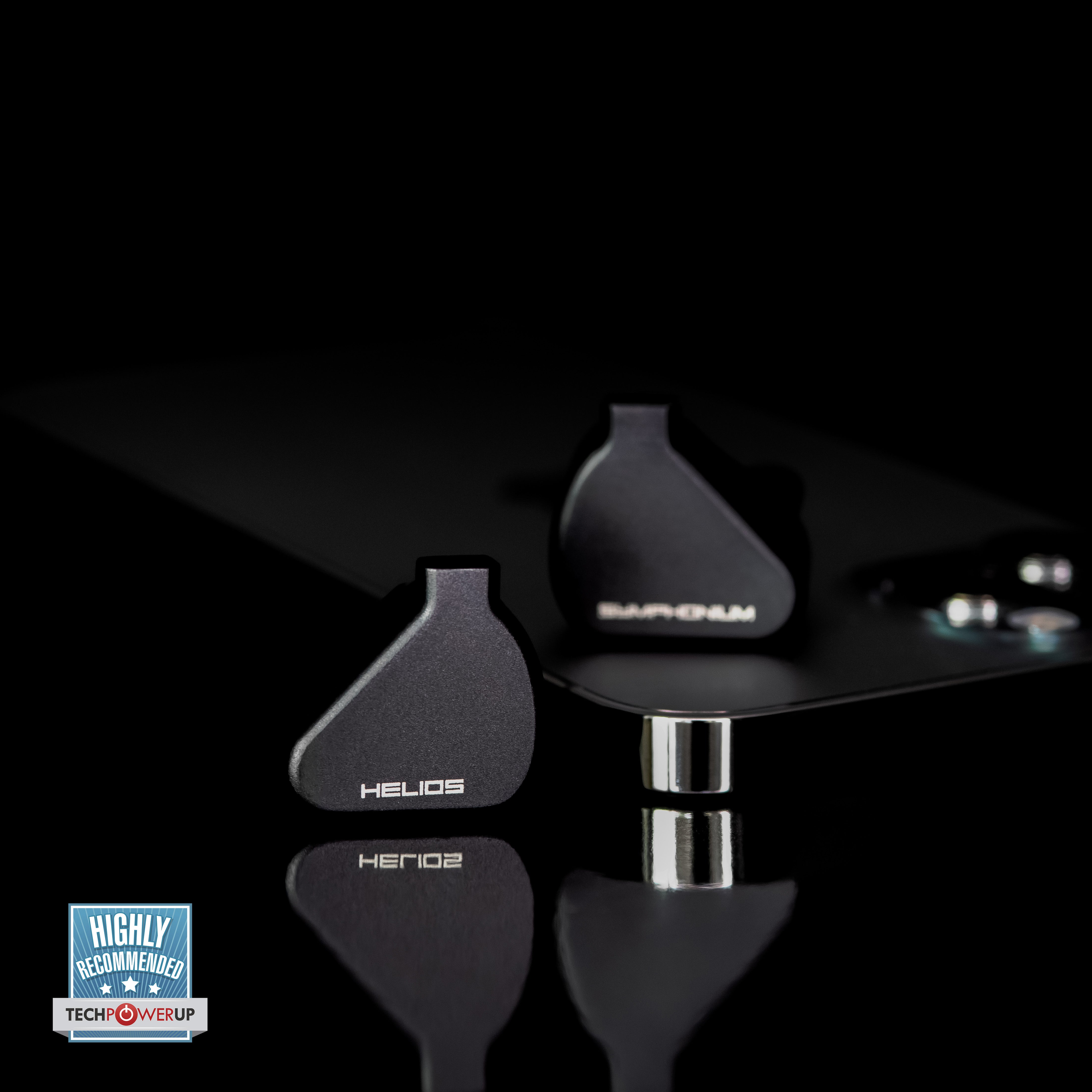 Helios and GO Pod Bundle
---
The GO Pod is a versatile and convenient accessory designed for music enthusiasts who value both portability and high-quality sound. It is a pair of wearable Bluetooth DAC/Headphone amps that can be used to convert any pair of corded in-ear monitors (IEMs) into a wireless listening device.
With the Helios x GO Pod Bundle, you can enjoy the precise and immersive sound of Helios with the added convenience of wireless technology. Moreover, the GO Pod is compatible with any device that supports Bluetooth and lasts for up to 35 hours (7 hours per charge) - More than enough for a busy day at work!
Review:
"The resolution and detail this device pumps out are almost miraculous, lifting the Bluetooth audio experience to a level I didn't know was possible"
Hifitrends Highly Recommended Award


Learn more about the GO Pods here: iFi GO Pod
*Bundle includes 1 x Helios Set and 1 x Go Pods Set 
Meaning it comes with the full helios box, 3.5/4.4mm cable and accessories, plus a separate complete gopod box in retail packaging. 
Give it a GO, you won't be disappointed!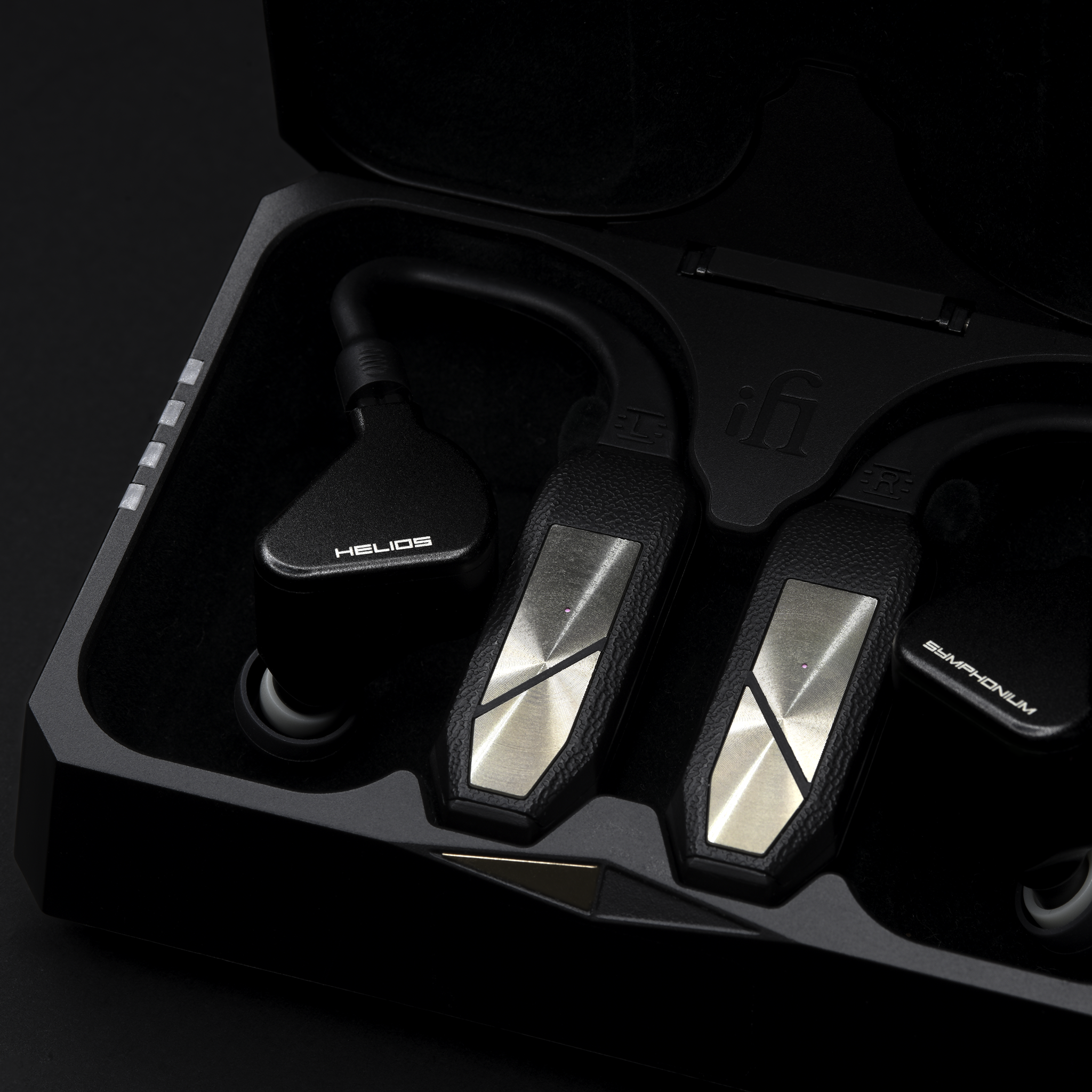 FAQ
Have a question? Want to know more about our products?
We are here to help.

Our customer support is available Monday to Friday: 10am-6pm (GMT+8)
We ship to most countries worldwide. If you can't find your country at checkout, don't hesitate to reach out to us!

Symphonium Audio is proud to offer complimentary tracked shipping w/any purchase of an Earphone or Player Bundle. We also offer a complementary upgrade to express shipping for purchases above $899USD* (subject to country) - refer to checkout page for clarification.

*Not applicable for discounted items, orders below this amount may have the option to upgrade to express shipping at additional cost.

Shipping costs can be verified at checkout.

*See Shipping FAQ for details.
How long will it take to get my order?

It depends on where you are. Orders processed here will take 2-5 business days to ship.

Overseas deliveries can take 2-5 business days for express mail and anywhere from 7-16 business days for normal tracked mail. Delivery details will be provided in your confirmation email.
Are taxes included in the price?

No, taxes are not included in our pricing, and will be the responsibility of the customer to check with their local authorities.

We will not be able to underdeclare the value of the order/shipment.
What is the warranty like?

All our earphones are covered under a 1 year limited warranty.

Cables are guaranteed not to be dead on arrival and have a 3-month limited warranty from the original shipping date.

Bundle products are covered under their respective manufacturer's warranty period.
Please see the full FAQ here

Alternatively you can contact us through our shop chat! We will be happy to assist you.
Our customer support is available Monday to Friday: 10am-6pm (GMT+8)