Small Size, MASSIVE Sound.

Ships Mid Oct, Post CanJam SoCal 23'
PHYSICALLY SMALL, YET SONICALLY LARGE
The Meteor was born out of a desire to create an exceptional fun-sounding IEM in a compact form factor. This however, proved harder to accomplish given several technological limitations of modern IEMs. Months of extensive R&D led us to develop our proprietary technology PHAT which allowed us to achieve better treble extension while maintaining the smaller form factor we were aiming for.
With its visceral bass and extended treble, the Meteor's "U-shaped" sound signature is designed to highlight the best qualities of your music while maintaining a sophisticated balance. The result is an exciting and coherent listening experience that will keep you engaged for hours on end.
To ensure that the Meteor delivered on its promise of excellent sound quality, we also collaborated with Nightjar Acoustics to formulate a cable that matches the Meteor's sound profile. The result is an IEM package that sounds MASSIVE, delivering speed, detail, and raw energy that keeps you on the edge of your seat.
Experience the difference firsthand - give it a try and hear for yourself!

The Meteor is our first IEM to use our proprietary technology PHAT aka Phase Harmony Attenuation Technology.

The implementation of PHAT reduces the overall space required for components while ensuring no unnecessary frequency inversions or phase cancellations, allowing us to achieve incredible treble extension in a small form factor.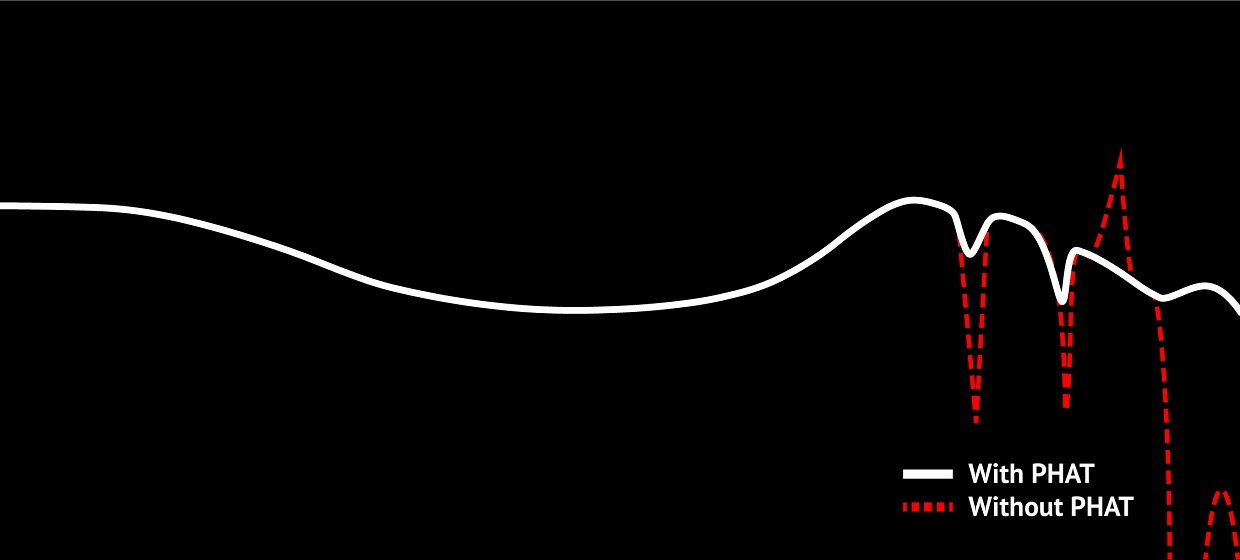 The Meteor Earphone comes packaged with Nightjar Acoustics 26awg Type 2 litz OCC copper cables that are designed to deliver an exceptional listening experience with great ergonomics, while also matching the Meteor's sound profile. The package also includes a convenient carrying case, extra ear tips, and a pouch, making it easy to transport and store your Meteor Earphones wherever you go.


Crafted from high-grade T6 heat-treated AL6061 Aluminium alloy, the Meteor is engineered for durability and long-lasting performance. The T6 heat treatment significantly improves its strength, hardness, and durability while also enhancing its resistance to corrosion and fatigue.
This gives the maximum possible strength and hardness for our IEMs, ensuring that the Meteor can withstand even the most rigorous use.


At Symphonium, we take great pride in crafting every earphone by hand to ensure the highest level of quality and attention to detail. Prior to building the crossovers, we carefully hand match each component to ensure optimal performance and consistency.
Once the earphone is assembled, we subject it to rigorous pair-matching to ensure that it meets our strict quality standards. This means that every earphone that leaves our lab is guaranteed to deliver exceptional sound quality and an immersive listening experience.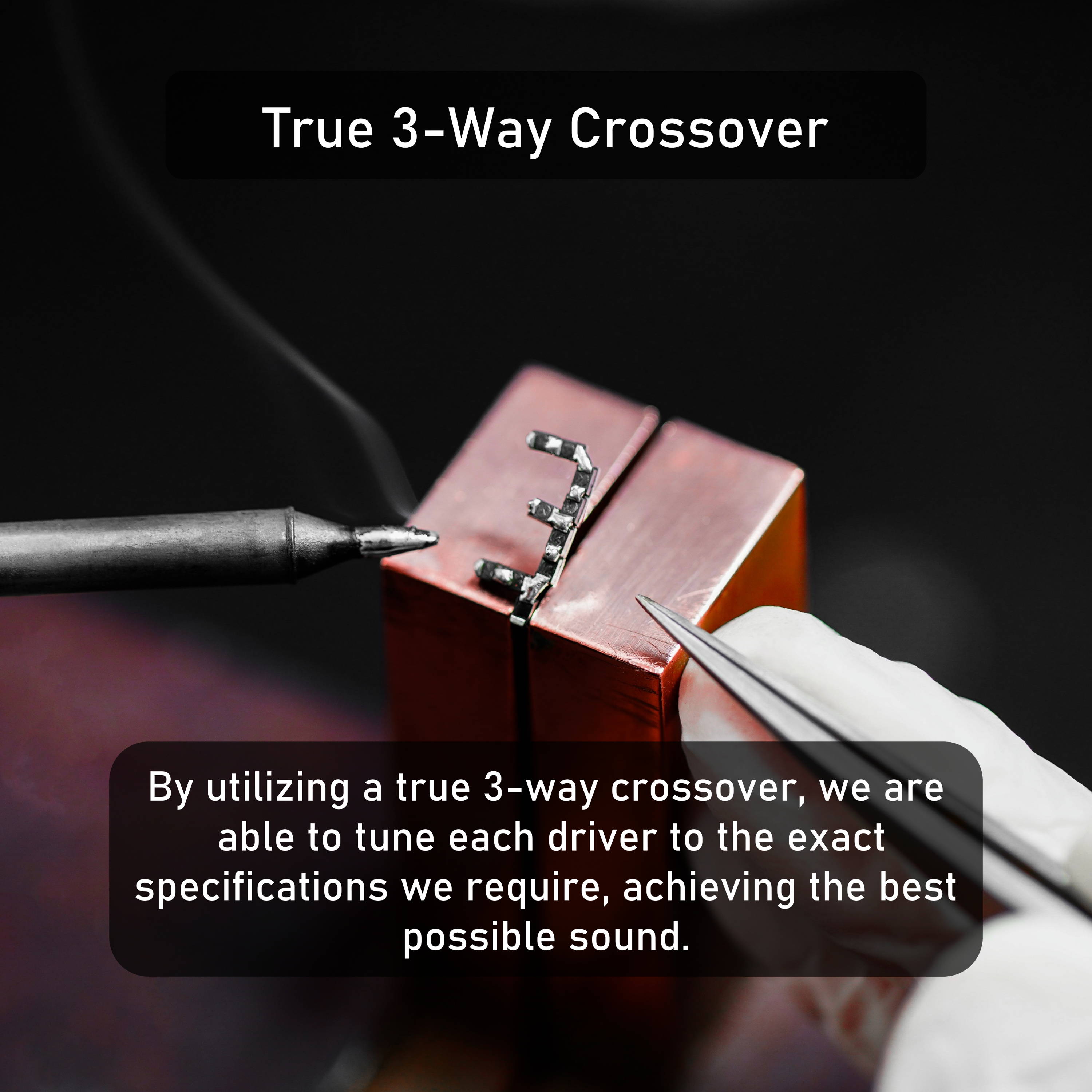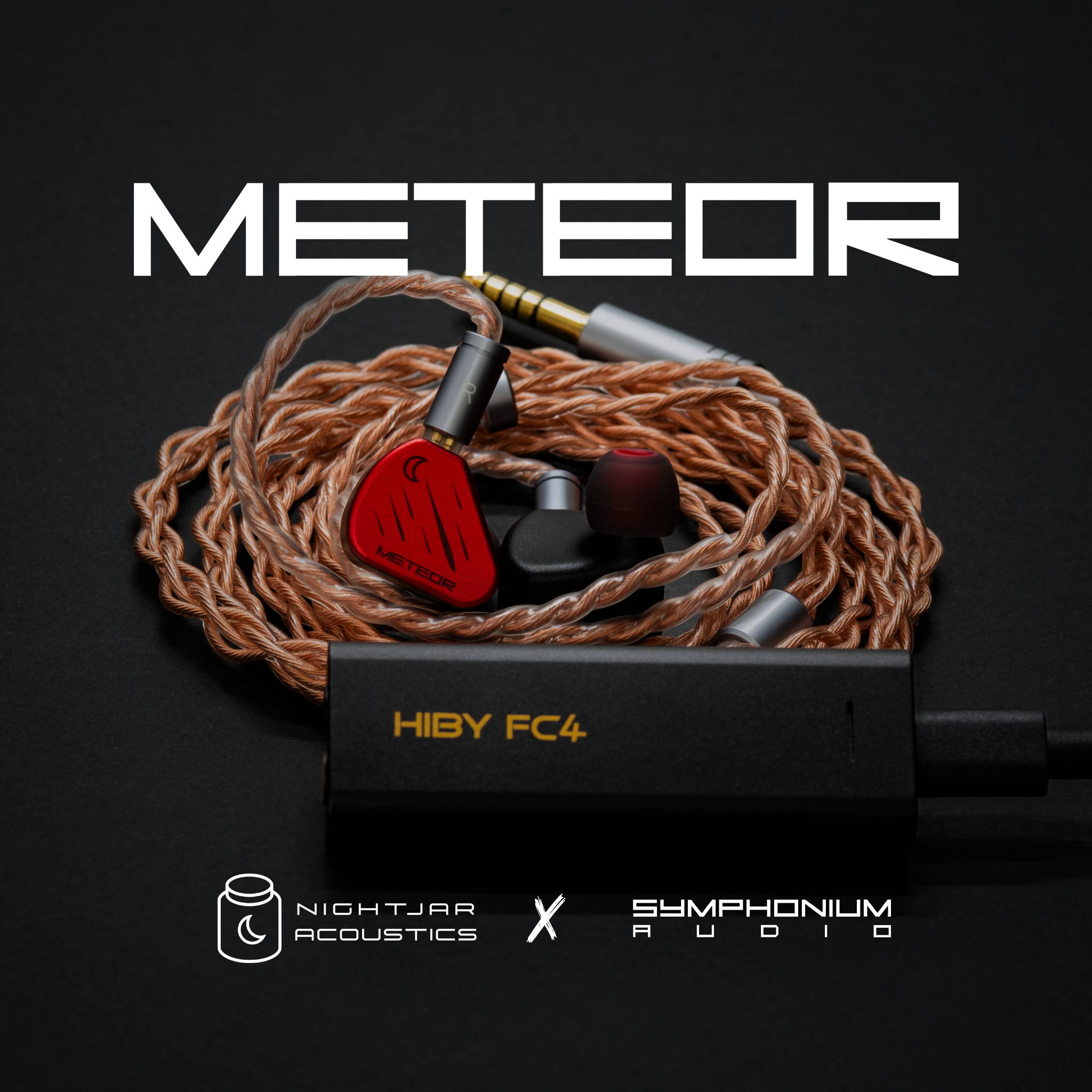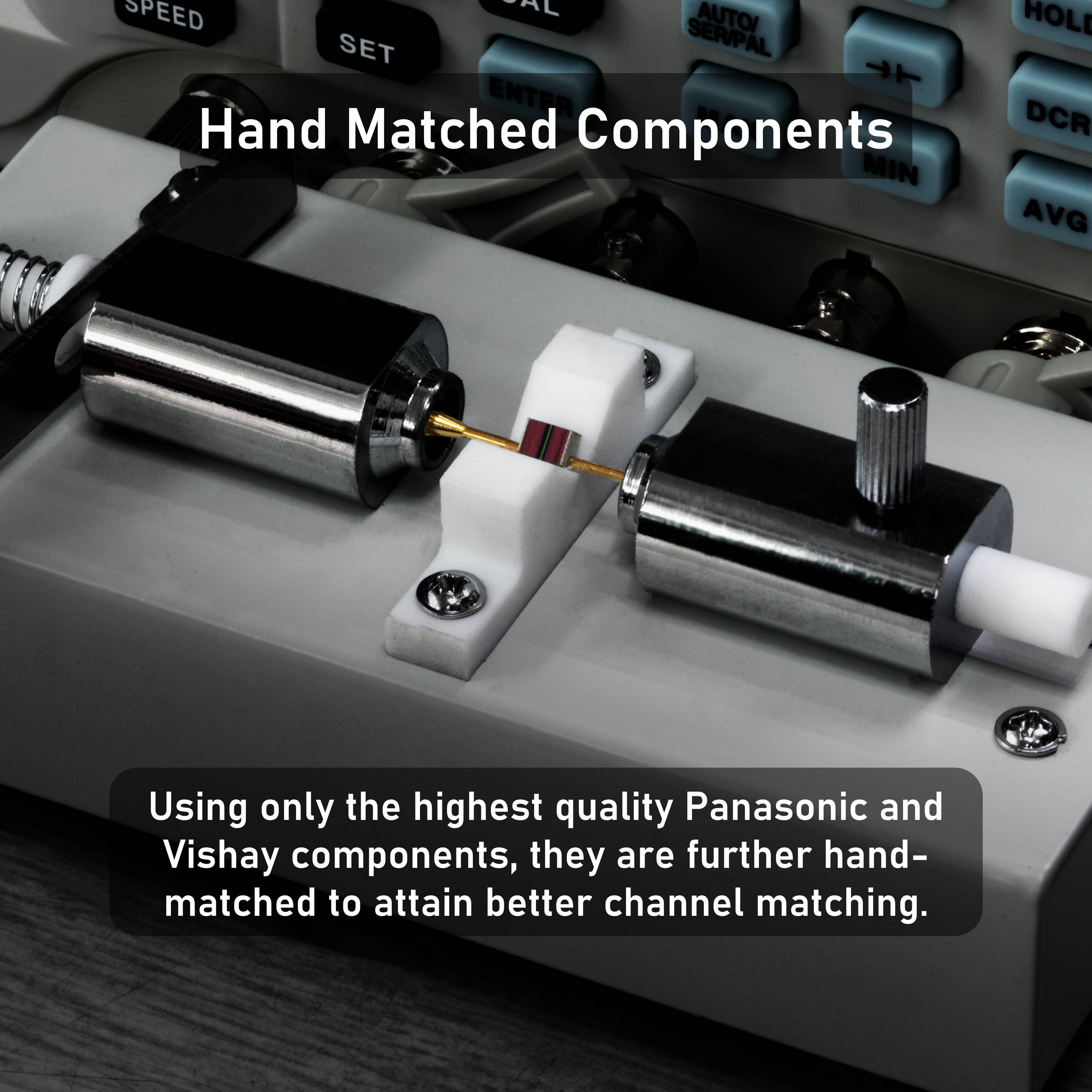 Hear what reviewers have to say!
"This has set the bar from what all IEMs need to do for me to even be considered buying."
– Freeryder05
Driver Crossover - Custom Tuned True 3-Way Crossover with PHAT Technology
Frequency Response - 12Hz - 21kHz, ± 3 dB
Sensitivity - 111dB/Vrms @ 1 kHz
Impedance - 9.7 Ohms @ 1 kHz
Socket - Spring Loaded 0.78mm 2-Pin
Cable - 26 AWG OCC Copper
Cable Impedance - 0.18 Ohms (3.5mm), 0.17 Ohms (4.4mm)
Limited 1 - Year Warranty
Complementary Worldwide Shipping

Proudly Made in Singapore, Lah