Small Size, MASSIVE Sound.

PHYSICALLY SMALL, YET SONICALLY LARGE AND EXCITING
The Meteor was born out of a desire to create an exceptional fun-sounding IEM in a compact form factor. This however, proved harder to accomplish given several technological limitations of modern IEMs. Months of extensive R&D led us to develop our proprietary technology PHAT which allowed us to achieve better treble extension while maintaining the smaller form factor we were aiming for.
With its visceral bass and extended treble, the Meteor's "U-shaped" sound signature is designed to highlight the best qualities of your music while maintaining a sophisticated balance. The result is an exciting and coherent listening experience that will keep you engaged for hours on end.
To ensure that the Meteor delivered on its promise of excellent sound quality, we also collaborated with Nightjar Acoustics to formulate a cable that matches the Meteor's sound profile. The result is an IEM that sounds MASSIVE, delivering speed, detail, and raw energy that keeps you on the edge of your seat.
Give it a go - you will not want to miss this!

The Meteor is our first IEM to use our proprietary technology PHAT aka Phase Harmony Attenuation Technology. The implementation of PHAT has reduced the overall space required for components, allowing us to achieve incredible treble extension in a small form factor. The result is an IEM that is incredibly comfortable to wear with no compromise in sound quality.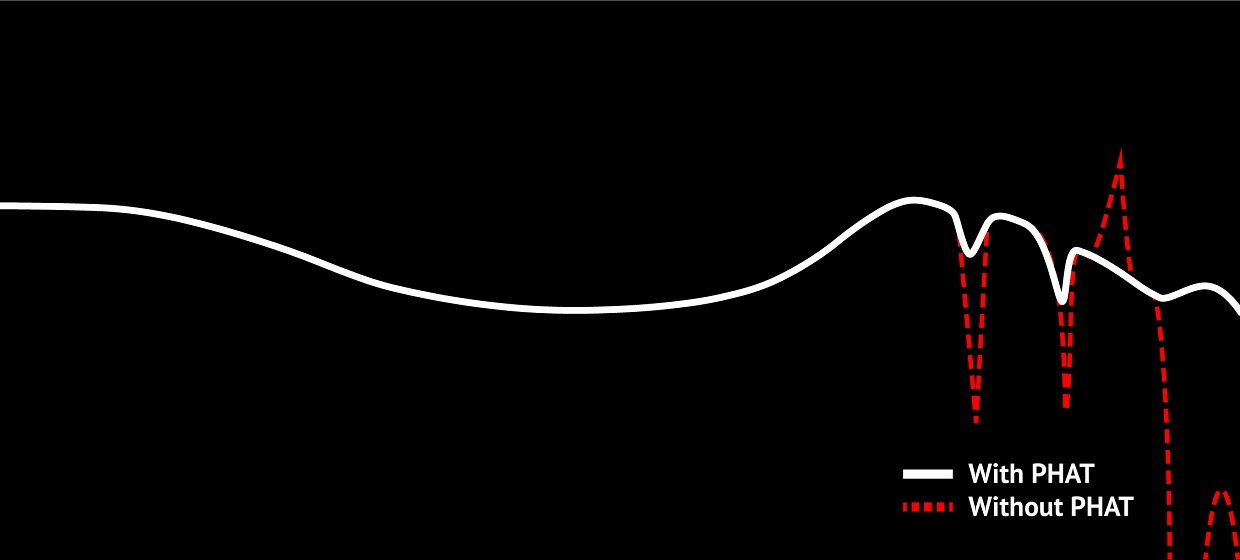 Small Size, MASSIVE Sound
The PHAT System implemented in the Meteor not only decreases the overall space needed for its components but also drastically improves treble extension, allowing us to attain class leading treble never-before-seen in a single tube design. What was previously impossible is now possible.
Crafted from high-grade T6 heat-treated AL6061 Aluminium alloy, the Meteor is engineered for durability and long-lasting performance. The T6 heat treatment significantly improves its strength, hardness, and durability while also enhancing its resistance to corrosion and fatigue.
This gives the maximum possible strength and hardness for our IEMs, ensuring that the Meteor can withstand even the most rigorous use.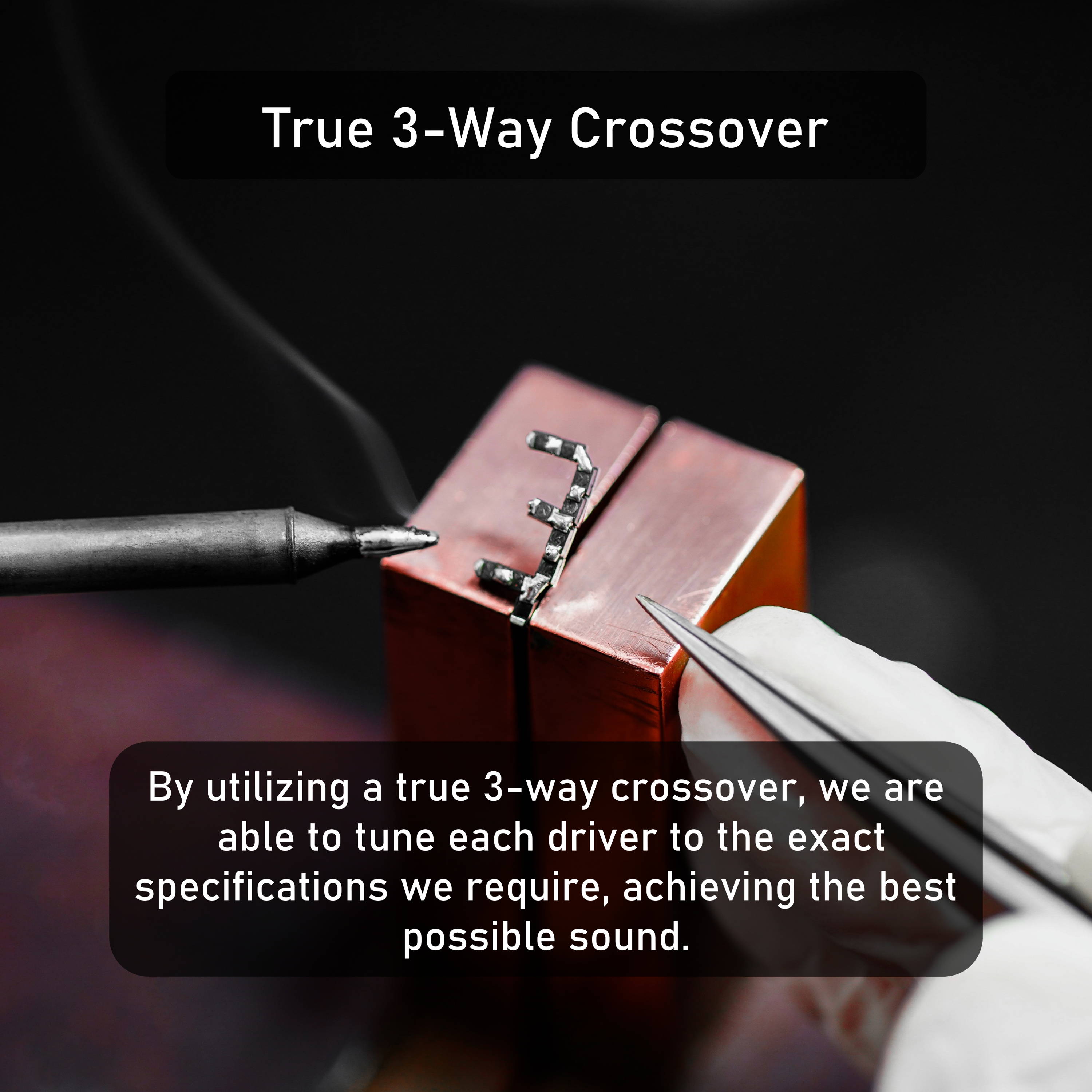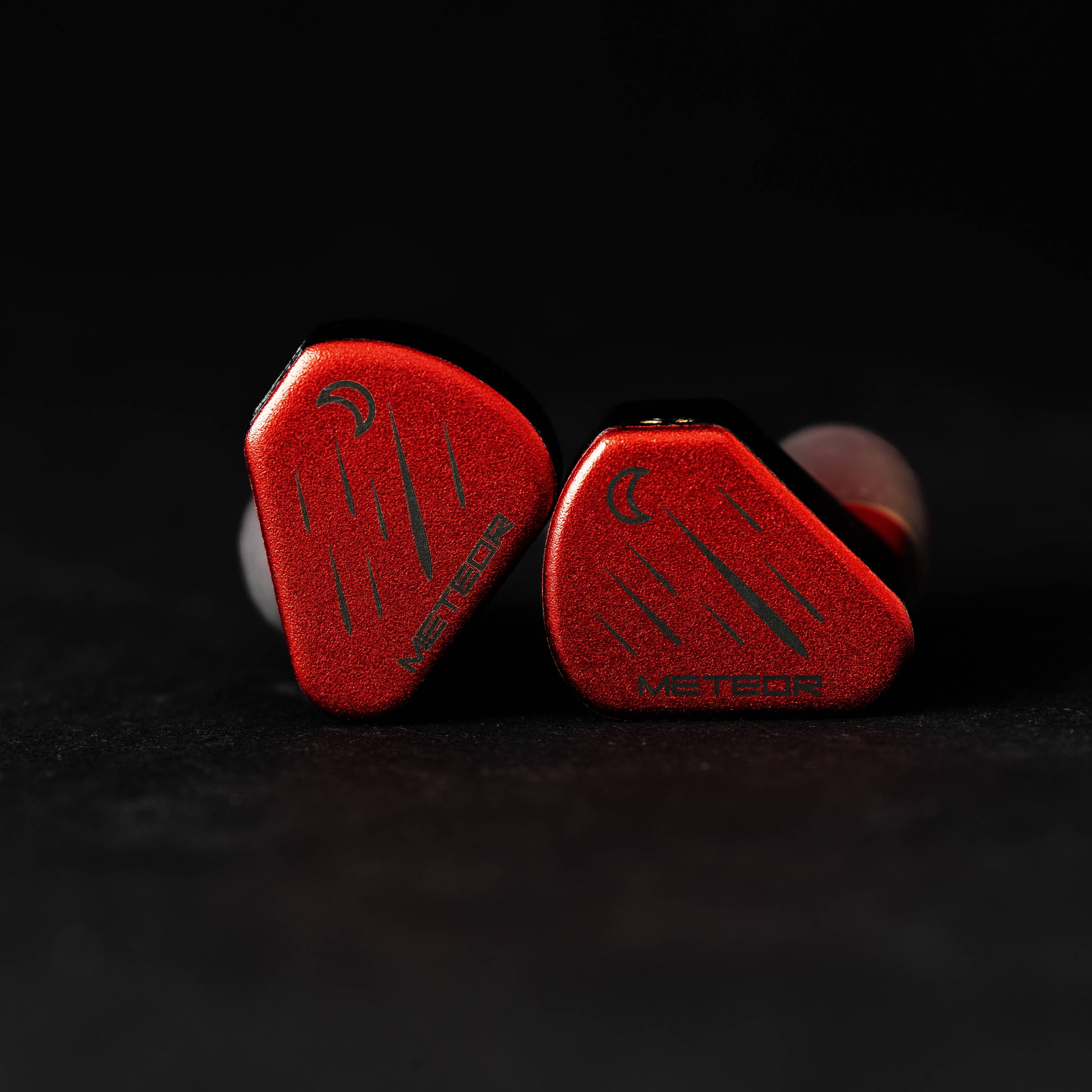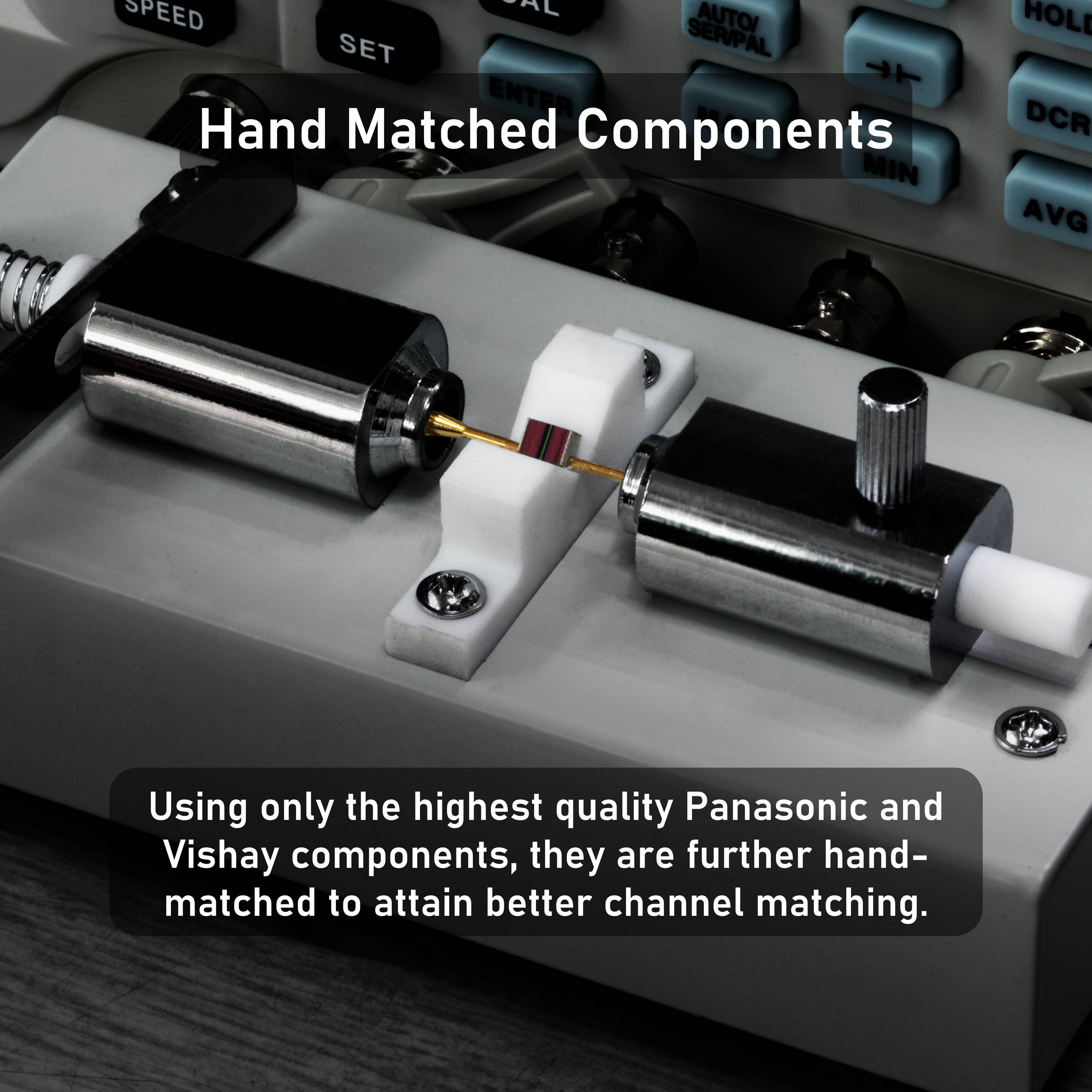 Driver Crossover - Custom Tuned True 3-Way Crossover with PHAT Technology
Frequency Response - 12Hz - 21kHz, ± 3 dB
Sensitivity - 111dB/Vrms @ 1 kHz
Impedance - 9.7 Ohms @ 1 kHz
Socket - Spring Loaded 0.78mm 2-Pin
Cable - 26 AWG OCC Copper
Cable Impedance - 0.18 Ohms (3.5mm), 0.17 Ohms (4.4mm)
Limited 1 - Year Warranty
Text
Complementary Worldwide Shipping

Proudly Made in Singapore, Lah